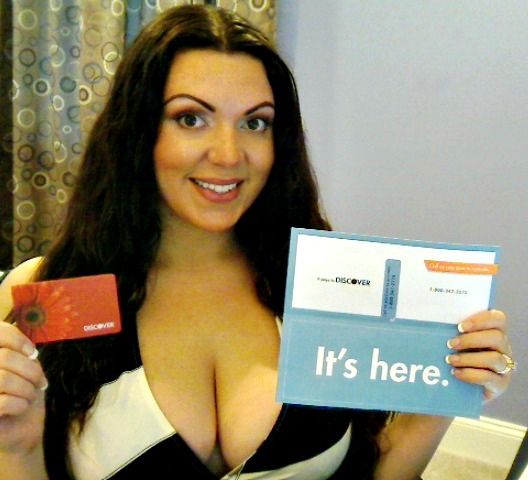 I made my bitch BimboBetty42DD apply for a new credit card for me... when it arrived, I had her put on makeup and her big fake boobs and mail my card at the post office.. of course I love picture proof! It has a $5,000 credit limit, but I've been taking it easy on her so far... spending around $525.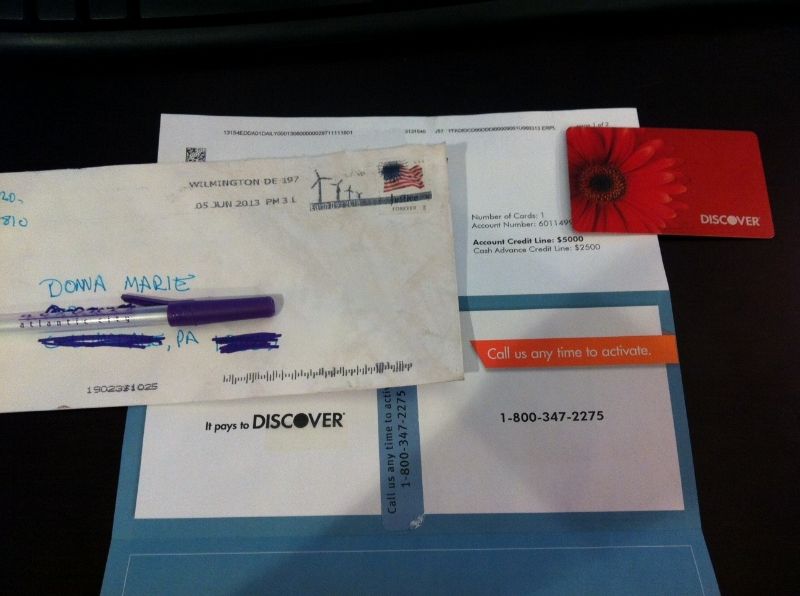 --------------
------------------
TDY knows I'm the Boss and I make all the financial decisions for him. I decided it was time to step up the tributes - making him send me $2,050. He can't deny how good it feels to follow my instructions and please his Boss!
---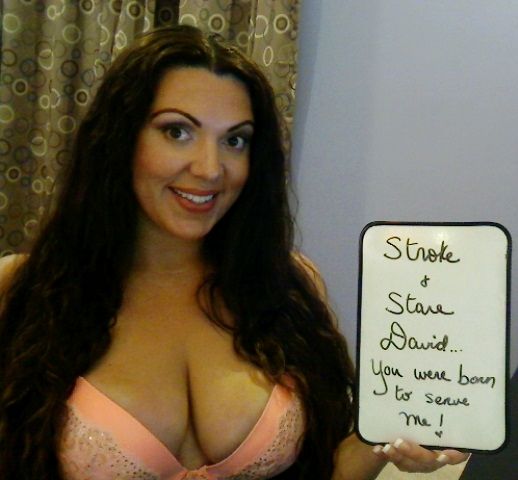 My Panty Slut Del/David returned to show off his new lingerie and serve me. Such a good slut - he was happy to send me $650.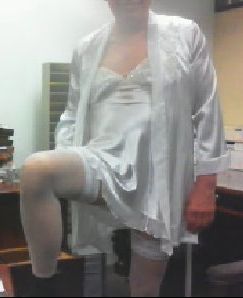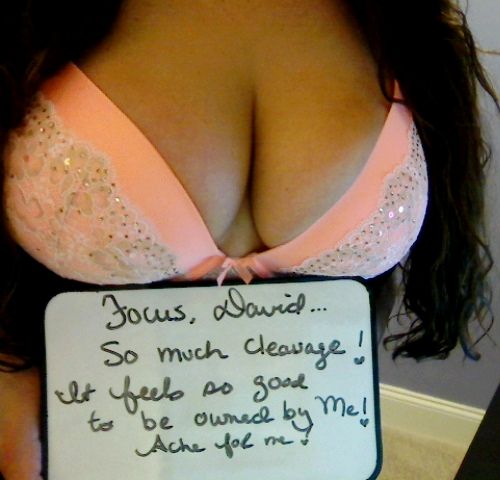 --------------


-----------
Sissy Michell handed over $615... and knows how important it is to follow my instructions.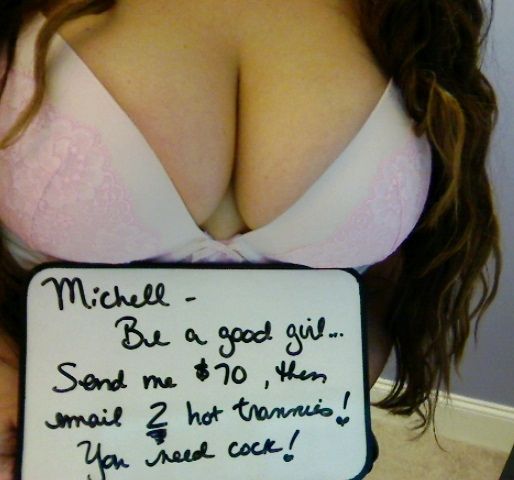 -------


-------------
Blackmail Bitch Ben was a week late, but he paid the $500 he owed me. I gave him the option of running to Mommy for money to pay me or I'd add on a lot of interest and give him an few more weeks to pay. He ended up borrowing rent money from his Mom and paid me in full. I have plans for his next pay day already... maybe some chastity games ;)
------------

---------------------

My Bitch Lion has reached a new level of addiction...and I couldn't be happier with how weak he's become. It was So easy to take $760 from him while he begged for release. I had him doing 50 edges a day for a couple weeks. I was nice and let him have a ruined orgasm - that I made the bitch eat. Tomorrow's pay day..time to start milking again!
---------------------

---------

Baby Piggy M has been trying to get my attention forever.. but I always seem to be doing other sessions when he comes online. We chatted a couple days ago and the lil piggy was so happy every time I wanted to take more... he gets so weak, it was easy to take $250.

-----------

---
UK Loser Timmy was in need of my humiliation. He came back for sessions 2 days in a row - handing over $450. I had fun making YouTube vids of him... one was posted on Twitter and Youtube - but only for a couple hours before he was begging to have it taken down.
--------------------

-----------
Nate Bitch needed to be humiliated on cam too... I had him send me $190 as he made out with his rubber boxing dummy boyfriend, suck and fuck carrots, and make a complete fool of his loser self.
--------


----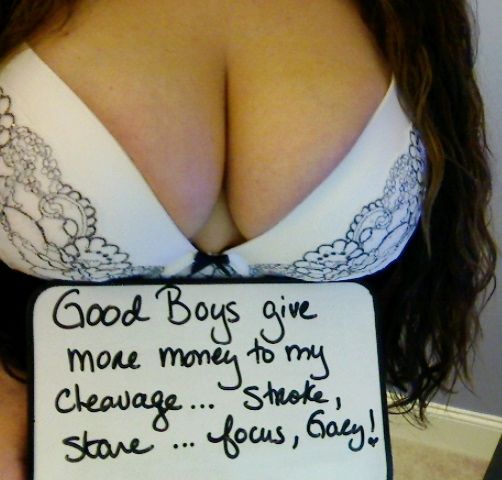 Good Boy Gary continues to give his money to my cleavage... opening every Pay-to-view pic and vid I sent him.

--
Cuck John can't get enough either.. sneaking calls so I can raise the rate while he hides from his wife.
--

I've been having lots of fun with Lil Dick Franky... Raise The Rate calls at $10 , $20, and $40/min... his lil pee pee loves to send money to my cleavage.
---

Lil Dick Andrew called for some Raise The Rate fun also.
---

Lil Dick RP couldn't resist sending an extra $100 tribute to my cleavage after watching some of my vids for sale on NiteFlirt.
-------------------

------------------
Pantyhose Bitch made it a whole 5 days in chastity. I had so much fun, making my bitch dress up and dance for Youtube. He also continues to send lots of tributes and wish list presents. Whatever it takes to get my attention and make me happy.
---
-----



Sissy Damian has to wear panties to work every day, check in with me daily, and watch at least 15 mins of forced bi porn while sucking on his dildo every night.
----


--------
Loser Mark has been paying $30 and $50/min for my time lately... here's the loser getting ready to fuck a cantaloupe.
------
----


---------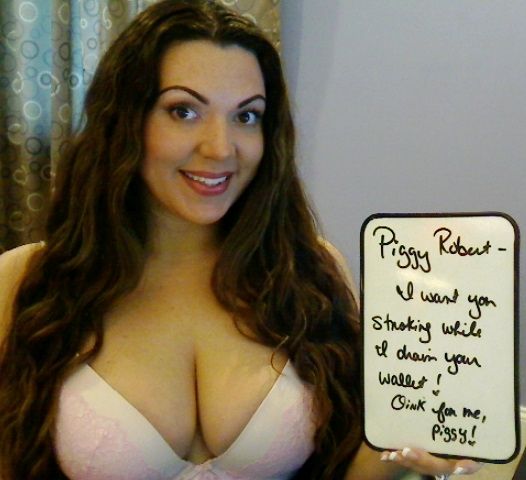 Piggy Robert continues to open every pay mail I sent him... he loves being wallet drained by me!
---


---------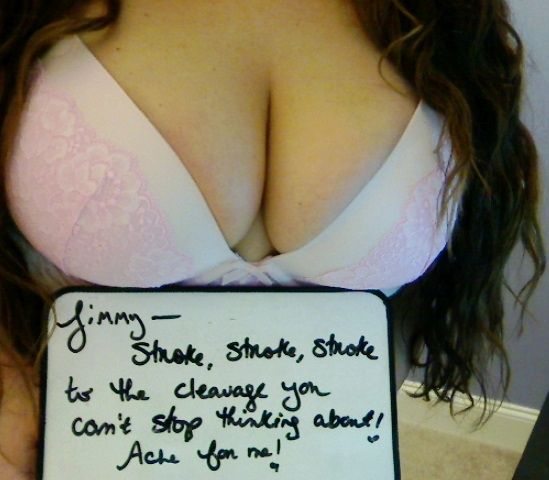 It's been over a month and I still wont let bitch Jimmy cum! He still opens every pay mail I send him - hoping for release and begging for more of my cleavage.
--------



Virgin Loser Trey is such a little bitch.. the only thing he gets to fuck, is an orange.
Flesh light Loser James called again - with his rubber girlfriend in hand.
Loser Victor...the 45 year old virgin called for humiliation also.
Red called to tell me his girlfriend found out about me and wanted to message me on Twitter ( would have been entertaining) but- he had to pay her not to. So I made sure he paid me extra tributes too!
Pantyboy Jacq tried to fight the urge to call me, but ended up buying a prepaid credit card to call me on NiteFlirt. There are 2 things he can't resist... wearing panties...and calling me.




Chicago Mikey called with stories of gay wrestling and Vin Diesel.
--------
Some other boys who called and or sent tributes:
Sissy Mic sent $50 and is so tempted to be under my blackmail control.
Bitch Vincent called for some strap on humiliation...I was nice and let him release...all over his loser face.
Loser M sent $50.
Scottish Cuck Alan is such a bitch for my cleavage.
Limp Dick Steven called so I could laugh at him.
Faggy Beau craves uncut cock more than anything.
Jim G has been a good boy - calling and sending lots of tributes, even though he says it's his last time - every time;)
---------
Heels and polish from Sissy Stacy...
Wish List Presents from : My Pet Jay, Pantyhose Bitch, TDY, Baby Piggy M, BimboBetty, and Sissy Stacy...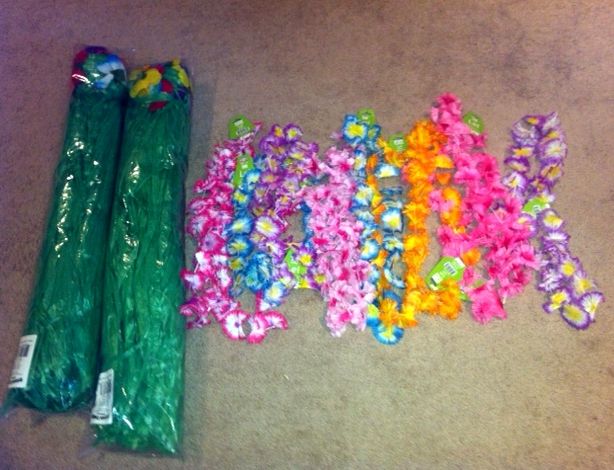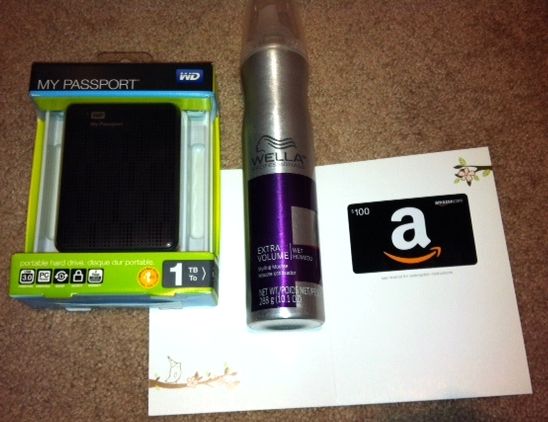 -----