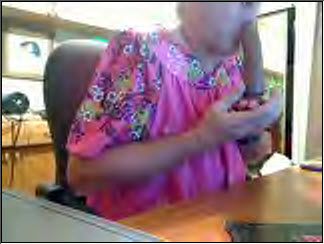 I love teasing Sissy Michell, especially when the wife "Taco" is around. My good girl sent me $220 and will be locked up very soon.


----
--------


As always - I'm in control of TDY's credit cards, I had fun taking $755 in cash and presents:) Of course he'll never say no to me, I'm the Boss!

----
------


Here's my whore, BimboBetty42DDD wearing her new red wig, top, socks, and heels. She's also showing off her new DDD breast forms. Betty was happy to share her Christmas work bonus with me. With the bonus and some presents, Betty ended up handing over $1,500 :)

--------
------

Swedish Loser M keeps coming back for more abuse and Forced Intox sessions. I enjoyed draining him of $510.

----
------

I still make my Bitch Lion do his daily edges.... anywhere from 50-250, whatever I feel like making him do. Once he paid down his credit cards, I was happy to go in and take a quick $520 as he begged for release... of course he's still denied;)

---
------



Piggy P was happy to tribute $400, he knows what an honor it is to work for me.

--

-----
Here's an $80 F U for Loser Mark the pastry fucker.



------

$lave P kept coming back for more TV games. I enjoyed taking an easy $300.
-

Tom handed over $300 also... one of these days I'll get him to do TV. (don't be scared;)



--------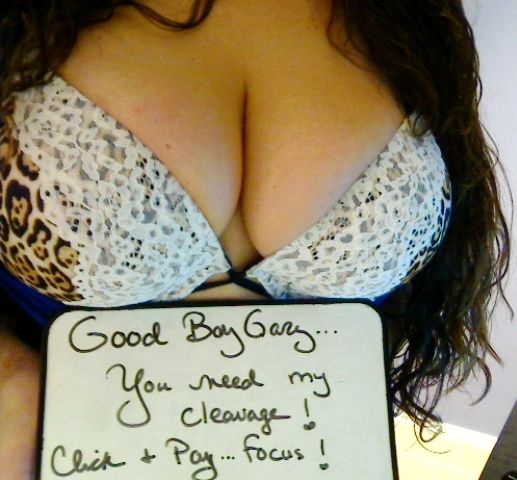 Like so many of you...Good Boy Gary grows weaker for my cleavage every day. He was happy to open $180 in PTV mail.






CBT Jimmy opened $170 in PTV and I still wont let him cum, it's been months:)


Lil dick Fay opened $150 in humiliating PTV vids. It's so amusing how much he loves me, hates me, and can't get enough of my humiliation.


Jacq loves my cleavage too. He couldn't resist putting on panties and hiding from his wife in the bathroom so he could call and serve me.


Bob knows there is no use fighting the power of my cleavage...




--------

Marky tried to stay away, but he knows he belongs at my feet. He sent me $140 and is back on a weekly $100 tribute schedule.



Sheldon returned, weaker than ever for my legs. He was practically begging me to keep raising the rate higher:)



Nate Bitch bought up $150 in wish list presents and I humiliated him for being such a pathetic, carrot fucking, virgin loser.


UK Loser Tim sent $100 as laughed at him.
---

Slaves James and Simon both sent tributes needing to be locked up in Chastity.


New boy Freddie sent a tribute, wanting to be my bitch.


Cowboy A is still serving every chance he gets.




Sissy Damian put on his Bimbo socks and lingerie for our cbt , cock training session. I have him pimping himself out on a couple websites and showing his webcam. Soon I'll make him take calls too.

--

Slut Jenny returned for more sissy/cock sucking training. I had her dressed up pretty in her lingerie, hair bow, Bimbo knee socks, and tons of pink body glitter. After she sent me $150, I let he slap herself in the face with cummy dildos and eat it up on video. Her next purchase will be an ejaculating dildo.

------

Wish List Presents...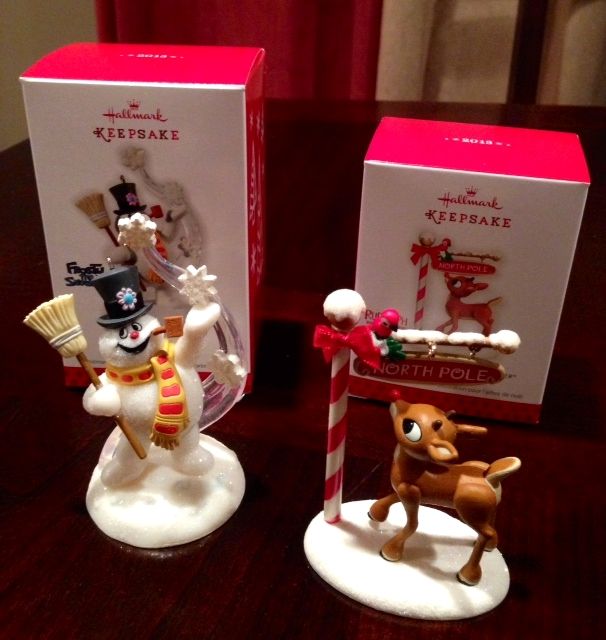 ---



My
YouTube: http://www.youtube.com/user/BellaDaisy22xo

</div></div>