As most of you know - I haven't been around for the past week, I had the flu, but I'm back now and feeling great:)




I've been having lots of fun shopping with Sissy Michell's credit card, buying her lots of surprises. Here she is in the pretty blue ruffle dress I picked out for her.


Of course my good girl loves to spoil me too and spent $580 on me between tributes and presents.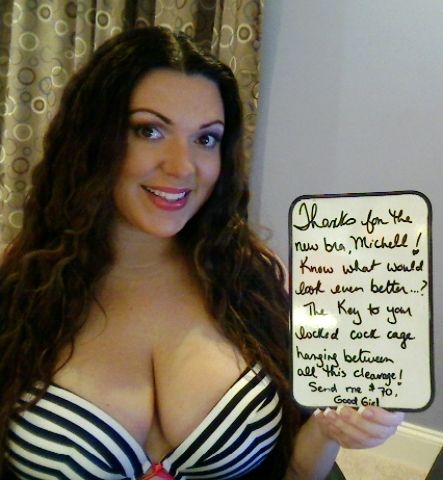 ------

Good Boy Gary is so weak and addicted... just how I like you all! He opened $380 in pay-to-view mail to please his Princess.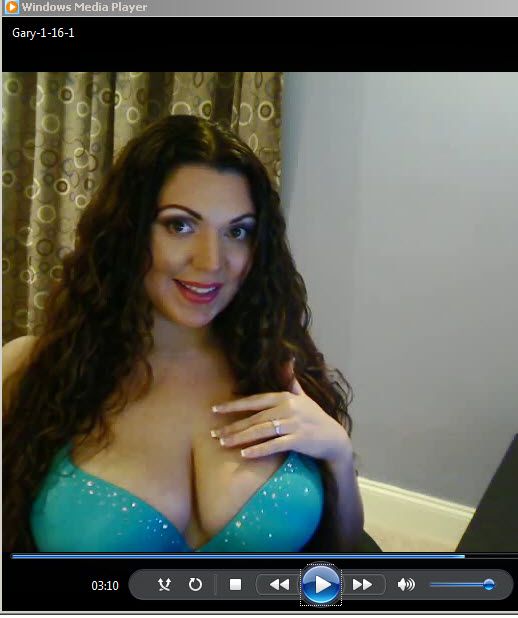 ---


I have a new slave- Anthony is so weak for my long hair and cleavage, he started tributing right away. He's spent $370 so far on tributes and pay mail.


---


Fist Fucker Fay couldn't help but click and pay every time I sent a new video humiliating him. He was up to $90 and asked me to take it easy on him so he can save up some money since he's been spending so much on me the past couple months. I figure I'll be nice and give him a couple more weeks, after that - I plan on draining him again.



----------------


I'm still the BOSS when it comes to TDY's finances. After making sure he was paying all of our credit cards on time, I helped myself to $570 cash and another $105 in presents. TDY knows whatever I say-goes.

----

I had TomM hand over $210, it won't be long before I have him in panties while working.
------


I had a lot of TV fun with $lave P. He kept coming back for more games - an easy $400 for me:)
------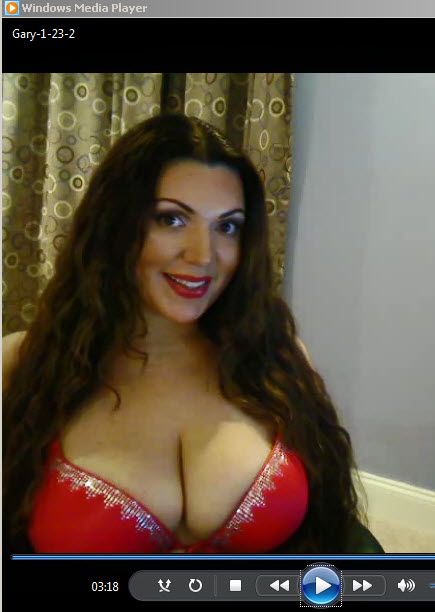 ----


Blackmail Bitch Ben sent me $160, but he still owes $650 - so he's still on ignore!
----

RY Bitch is in a little contract - he has to check in 2-3 times a week and send $50/week - I guess he thought he could get away without paying since I haven't been online much, but he was wrong - so I think I'll triple it:)
-------

Whipped Puppy is so weak for my cleavage, he can't say no to me, he can't fight it -ever. He knows I will always win. He spent $220 on calls and sent another $250 in tributes.


----

JimG has been calling and tributing more often lately. He knows he is not allowed to say No to me...ever. Yes, Princess. Sent, Princess. Calling now, Princess... those are some things I like to hear ;)
--------

Sheldon is so weak for my legs. He knows how bad he wants to give up control. Of course I had fun raising the rate on him.
-----


Mark65 sent a tribute before calling me. He's such a weak, addicted bitch. He couldn't wait to call as soon as his girlfriend was out of the way. Mark knows he isn't allowed to release without first paying a cum tax. Like a good bitch, he hung up - sent another tribute - and called right back.
-------------


Loser Mark -the pastry fucker is still waiting for a 3some with 1HB. I hope to be using them together soon.

1HB has been outdoing himself lately - he's been sending double tributes to make sure his Princess is satisfied.
--------------------


Some other boys who've been coming around...

Cowboy A still calls when he gets some alone time.

My bitch Lion only had $50 left - of course I took it and sent him away to go edge without release.

Scott Daniels - the little dick cock sucker wants the world to know what he really is.


London Dave called to chat.


Angry Andrew hates how easily I make money, yet keeps calling back to give me more:)


Lil dick Casey is still searching for dick in the Dallas area.


CBT Jimmy took a short break, but is back to opening every pay mail I send him. It's been 6 months and I still won't let him release.


Bimbo Betty is still pleasing the boys every chance she gets. She'll be traveling for work next week and I think it's time to step up her cum training.


Dolphin Nick knows I want him aching forever.


Fleshlight Al called so I could laugh.


Sissy Mimi called to chat and be humiliated. She's such a BBC loving slut.


Cupcake Jarrett called wearing his pink VS lingerie - he knows he belongs on his knees.
-------------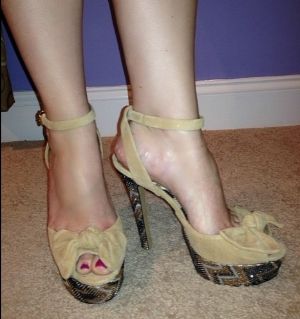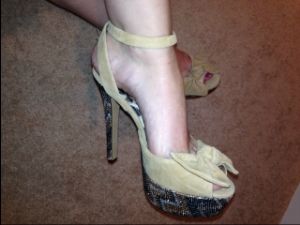 I sent Matt a couple pics of the heels he bought me... so that made him want to go back to my wish list and buy more:)



Wish List Presents ...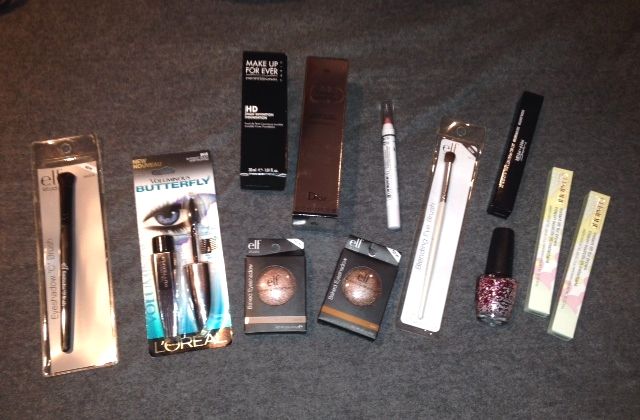 --------------




Amazon Presents...
http://amzn.com/w/Z5DX5HTDGOP0





My
YouTube: http://www.youtube.com/user/BellaDaisy22xo
Follow
me on Twitter:

http://twitter.com/#!/BellaDaisy22
$20 Small Penis Tax



Call me on NiteFlirt: