I updated my NiteFlirt Goodies page... pics and vids for sale are all on one page: http://www.niteflirt.com/BellaDaisy22#goodies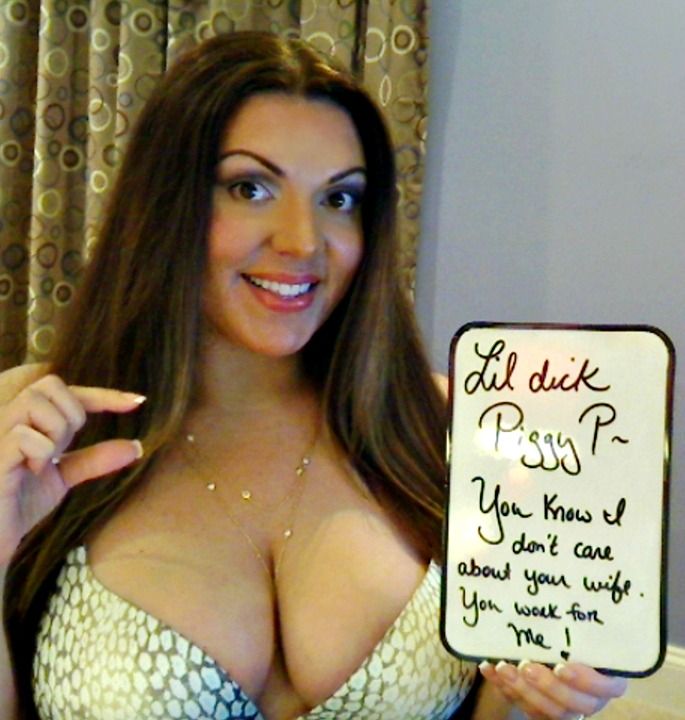 Piggy P knows when I send him a pic, it's time to find me online and send me a tribute. Piggy was happy to send me $400.



---------------------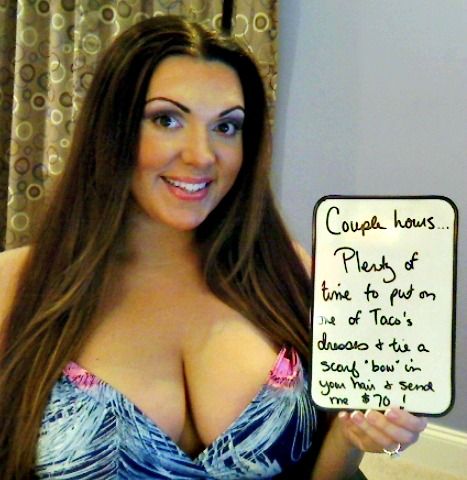 Sissy Michell couldn't wait to put on a pretty blouse as soon as the wife "Taco" was out of the house and out of our way. I made her stay dressed and on the phone with me even as she pulled into the driveway. Between cash and presents, my good girl handed over more than $780..of course it's super easy to take her money since I have her credit card info:)



--------------------


I'm still enjoying being in control of TDY's spending. Having access to all of his banking and credit card accounts, I've decided he needs to spend less on himself and more on me. I also decided he needed to give me $530. He never says no to his Boss.
----


TomM is still too scared to give me more control, not that I really need it... I took an easy $400 from him just because I told him to send it:)
-----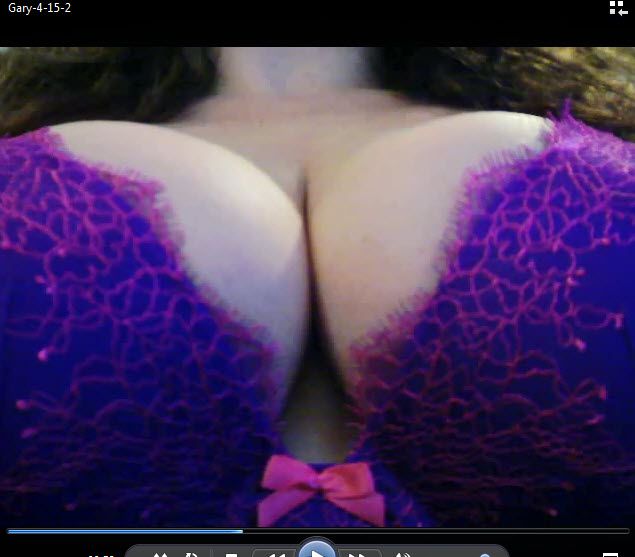 Good Boy Gary works hard to be the best boy he can be for me. He knows how good it feels to give his money to my cleavage. Gary opened $600 in pay-to-view mail with little clips from me.



--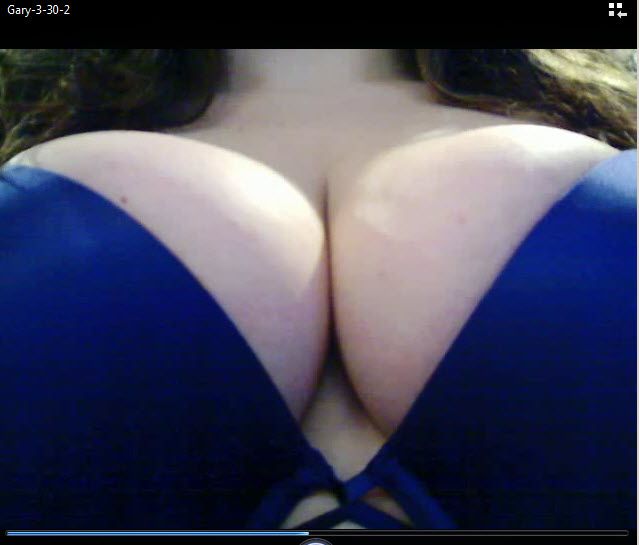 JimG has really been stepping up the tributes lately. He's been calling more often and sent an extra $290 in tributes. He starts a new job this week. To celebrate his new job and extra income - we're writing up a tribute contract, after all.. he works to give to me.
-----

Bob knows all about the power of my cleavage, yet he can't help staring into my money trap...focusing on my cleavage that so easily drains accounts.
--

Cuck John has been calling for years... sneaking calls from his wife because he needs to worship my cleavage.
--


M$ sent $120... he gets so weak for my cleavage also. He's been serving me for over 8 years and has grown into a nice cuckold.
----

----




Fist Fucker Fay keeps coming back for more... even though he always says he's not giving me any more money. He says he doesn't want anymore, but I send him another video humiliating him and he can't help but click and pay.
$210 in pay-to-view mail later... he can try to fight it all he wants, but I know when I send him another video, he will open it. He can't resist as he calls them, my "big greedy tits" and watching me laugh at him.
------
Cupcake Sissy is still being a good pet... calling to check in a few times a week and never misses his Sunday night tribute and wish list shopping. Along with presents for me, Cupcake purchased a CB-6000. I'm looking forward to locking my sissy bitch up later this week:)
------


Brandon is currently out of chastity. I let him take it off, only to turn him into a cum eating slut. Lately I've been making him edge 15 times a day without release. It's driving him crazy, it would almost be easier to be locked up again :)
--


Swedish Loser M craves my humiliation and abuse. He handed over $240 for some cruel humiliation videos. I don't hold back at all with him, I let him know exactly what I think of him....the meaner I am, the more he wants to be used.
----


Fleshlight James called a few times. The panty wearing dork sticks his fleshlight in his couch so he can fuck his rubber girlfriend. lol loser
-------
Sissy Damian is getting closer to being a real cock sucker. With his girlfriend out of town next week, I plan on pushing him harder than ever.
---


Sissy Mic returned...he called while wearing panties and hiding from his wife. I made him add to his account and tribute me for allowing him to serve me again.
-------


Bimbo Betty returned also...not that she was gone very long... she tried to stay away for a few weeks. Even asked me to cut up the credit card she got me because she was going to stop being Fem... well that didn't last long. She couldn't stop the cravings for pretty nail polish and wearing her big DDD boobs. Of course I made my cum dump, Betty apply for a new card for me as I helped myself to $150 from her checking account.
--------------

My Foot Bitch Marky has been trying hard to please me. He gets so weak for me. One pic of my bare feet and he couldn't help but start sending more money. He surprised me with $330 in tributes.
---

MVols is so weak for my feet also. He ended up buying all of my feet pics again and sent $235 in tributes because he knows he has to pay to please me.
-----

Blackmail Bill called many times. He's so craving my control, yet still too scared... I didn't think I was getting any closer to getting him in a contract, so I decided to raise the rate on him instead :)
---

Speaking of raising the rate... Loser Mark the pastry fucker doesn't get to see my on cam for anything less than $20 a minute, but I've had him sending tributes - making it about $70 a minute lately. He really stepped it up in 2013... so of course I'm going to use his loser ass harder through 2014 :)
---

Addicted Mark (not the pastry fucker above)...knows that I always come before his girlfriend. I'm on his mind all the time. He was so happy to send me an extra $125 in tributes when he called. He doesn't know how it happened, but I've made him want to be a sissy for me.
-----

Slave Andre called while his girlfriend was sleeping. He was dreaming of me stepping on his dick in stilettos and taking his money. So I was happy to raise the rate on him also.

----

Blackmail Bitch Ben continues to work off his debt. He sent me $150 and asked for more Yahoo games which ended up adding an extra $200 to his balance. He will be under my control forever... but I'm pretty sure he wants it that way;)
----

Chase has been begging to play some yahoo/blackmail/money games with me forever, but I'm always busy. He finally got his chance, I took an easy $70, had some TV fun, and probably scared him a bit too ;)
----

New boy Chris is interested in being locked in a CB6000. The fact that he went and bought every cleavage pic I have for sale, should help make him weak and locked up faster.
----

BenG is so scared of being blackmailed. I'm still not sure why, I don't even have much on him and never did anything to make him think I would. lol ( I'll say it again, I only do blackmail games and contracts with boys who come to me asking for it!!! ) I told he him has nothing to worry about. He's been focused on being a better bitch for me, calling more often and staying on the phone longer.
----

UK Loser Timmy stopped by for some humiliation and to hand over a quick $100.
-

Josh is a secret cock sucker who loves serving me. Of course his girlfriend has no idea. My good bitch was happy to send me $110.
--


Robin Hood was back again... I had him buy about $110 off my wish list and then I picked out some sissy outfits for him to buy for himself.
------


I took $110 from my bitch, Lion. Then I went into TV and bought him a prostate massager from his Amazon account. Milking his prostate, is the only release he will be getting for a very long time.



Some other boys who've been around lately:

JonT loves to be under my control. It's so much fun to see how weak I can make him, having him ache and edge over and over again. But my good boy knows there is No cumming without my permission.
--

Faggy Beau loves the thought of his girlfriend cuckolding him.
-

Cowboy A continues to serve me every chance he can sneak away.
-

Little Dick Tony - will be a Virgin For Life!
-

Little dick loser Michael called so I could laugh at him.
-

MBV was gone for a while, but is back where he belongs.. stroking and edging... but not getting permission to release.. you have to earn it!
-

Pencil dick Joey sent an extra $60 tribute while I laughed at him.
-

Sissy Ken called so he could prance around for me in his wife's panties.
-

Red knows he belongs in panties. He also knows how bad he needs to worship my cleavage.
-

Whipped Puppy gets so weak for my cleavage...he can't say no when I tell him to tribute.
-

Piggy Robert has returned after closing his last account. He got right back into opening mail after pay mail from me. My oinking piggy knows how good it feels to be wallet drained by me.
---

My former Foot $lave, Nick saw a foot pic on my journal that I took for Marky. I didn't write a name on the pic and Nick thought/hoped maybe it was meant for him. That got him wanting more. It didn't take long before I had him opening $90 of pay-to-view pics and getting himself into debt for me.
----------

With so many boys in my stable, 1HB was afraid I would get bored of him. ( which is silly by the way, because I appreciate my loyal boys who have been serving me for years ) So he decided to switch it up a bit... he's been sending more tributes than ever and also doing some wish list shopping.
----------

Wish List presents: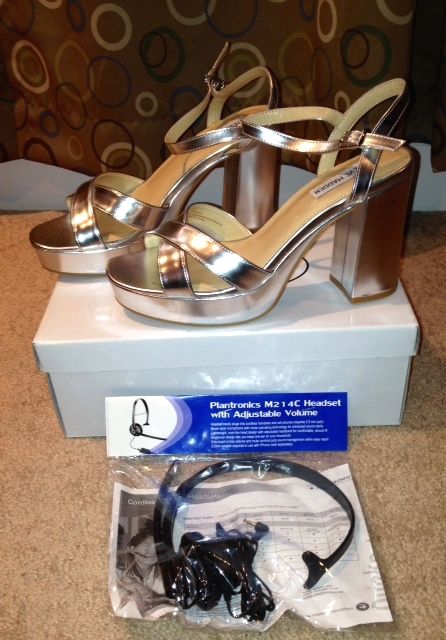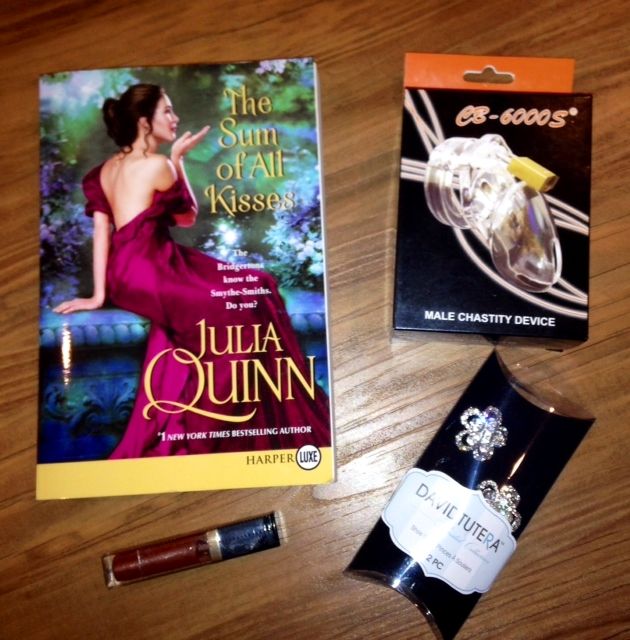 ----------------

Amazon Presents...
http://amzn.com/w/Z5DX5HTDGOP0
My
YouTube: http://www.youtube.com/user/BellaDaisy22xo
Follow
me on Twitter:

http://twitter.com/#!/BellaDaisy22
$20 Small Penis Tax



Call me on NiteFlirt: