Sissy David aka My Slave Del has returned and it doesn't look like he's planning on running any time soon. Sissy David is working hard to prove to me that he isn't going to run away. Over the years he has come to me for sissy training, buys a lot of girl clothes, sends me a lot of money, then runs away for a few weeks or a couple months at a time. David knows his purpose is to serve me, work for me, and give me money to keep me happy - all while dressing up pretty, watching my videos, and stroking a few times a day. Of course there is no release -ever. I have him right where I want him... so weak for me, so eager to please me. I now have more control than ever before: full access to his credit cards, email, work computer, and laptop, and some banking info. Sissy David has spent well over $14,000 on me in the past 2 and a half weeks... $10,400. in $ tributes and another $4322. on my Amazon wishlist. David knows that nothing feels better than giving me what I want. The more I Take, the more he needs me, my control, my training. I've been picking out a lot of clothes for him to buy himself. So many pretty dresses, lingerie, and heels that he had to order a clothes rack to hold it all. We've been having a lot of fun as I dress him up, teach him how to do his makeup (that I made him go to the store himself to purchase), style his wigs, and model all his new clothes.
Here are just a few of his new outfits: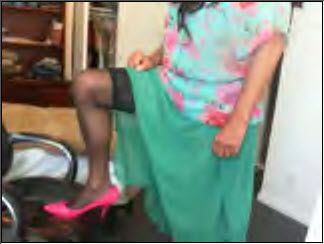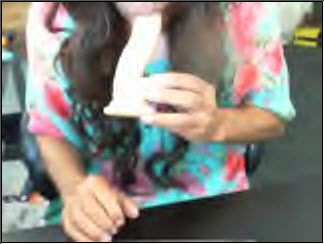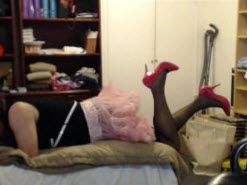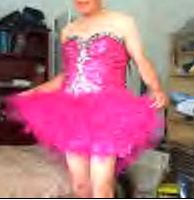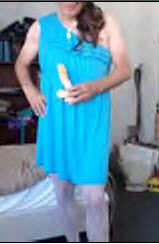 I'm working on having Sissy David meet up with Sissy Michell so I can dominate them together:)
-------------------------------------------------------




Speaking of Sissy Michell... my girl is getting closer to being outted every day! I know that's what she really wants. Then she could dress up every day without the annoying wife Taco in the way. My good girl sent me $380 and followed all of my instructions... including dressing up and going outside a couple different days to take pictures and staying dressed until the very last minute as Taco pulls into the driveway (and ruins our fun).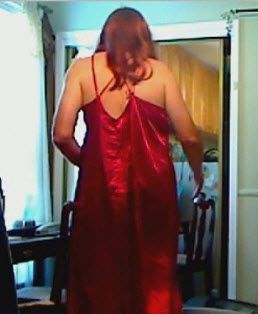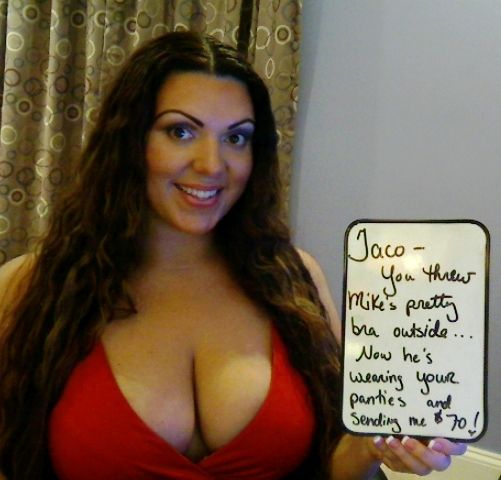 ------------------------------------
-------------------------------------------


$lave P has been coming back more often for TV games lately. I've enjoyed taking $1,055 from him.
----------------


Of course I'm still in control of TDY's finances. I helped myself to $600 and had him pick up a couple wish list items too. He would never say no to his BOSS!
----------------------




Good Boy Gary continues to be so weak for my cleavage. He's been clicking and paying ... Gary opened $330 in pay-to-view mail because it feels so good to give your money to my cleavage.
---------------------


JimG has been a good boy also. Always doing what I say.... he sent an extra $235 in tributes during our calls.
-----------

Swedish Loser M needs to be used and humiliated.... and not just by me... I took $270 from him, some of the tributes were because Loser Mark and LD messaged him and told him to give me more. Nothing like being humiliated by a Pastry Fucker ;)
Of course I've been using Loser Mark too... he's been paying around $10/min lately.
------------------------------

TomM stopped by and I made him hand over a quick $100. I did the same with my bitch Lion, but I made Lion do it on webcam as his wife slept near him.
--------------


Cuck Loser Brad is desperate to be used...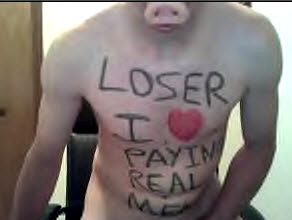 ----------


BenG is sure to check in often - he's so scared of blackmail, lol.. I laugh because he has no reason to be.. I think he just wants to be under my control ;)
---------------

NateBitch stopped by for some humiliation.


Vols came back and spent $175 ..sending tributes and buying pics/vids he already has:)


Cupcake Sissy continues to send his weekly tribute and call whenever he catches me online.


Cuck Omar knows he belongs on his knees - worshiping my feet.


Cowboy A continues to sneak away to serve me as often as possible.


As always, 1HB keeps coming up with new ways to serve his Princess. My good pet at my feet.


Chicago Mikey is back in town and I see a lot of squishy faces for him this summer. He will be getting crushed and smothered during his submission (gay) wrestling matches.

-----------

Wish List Presents: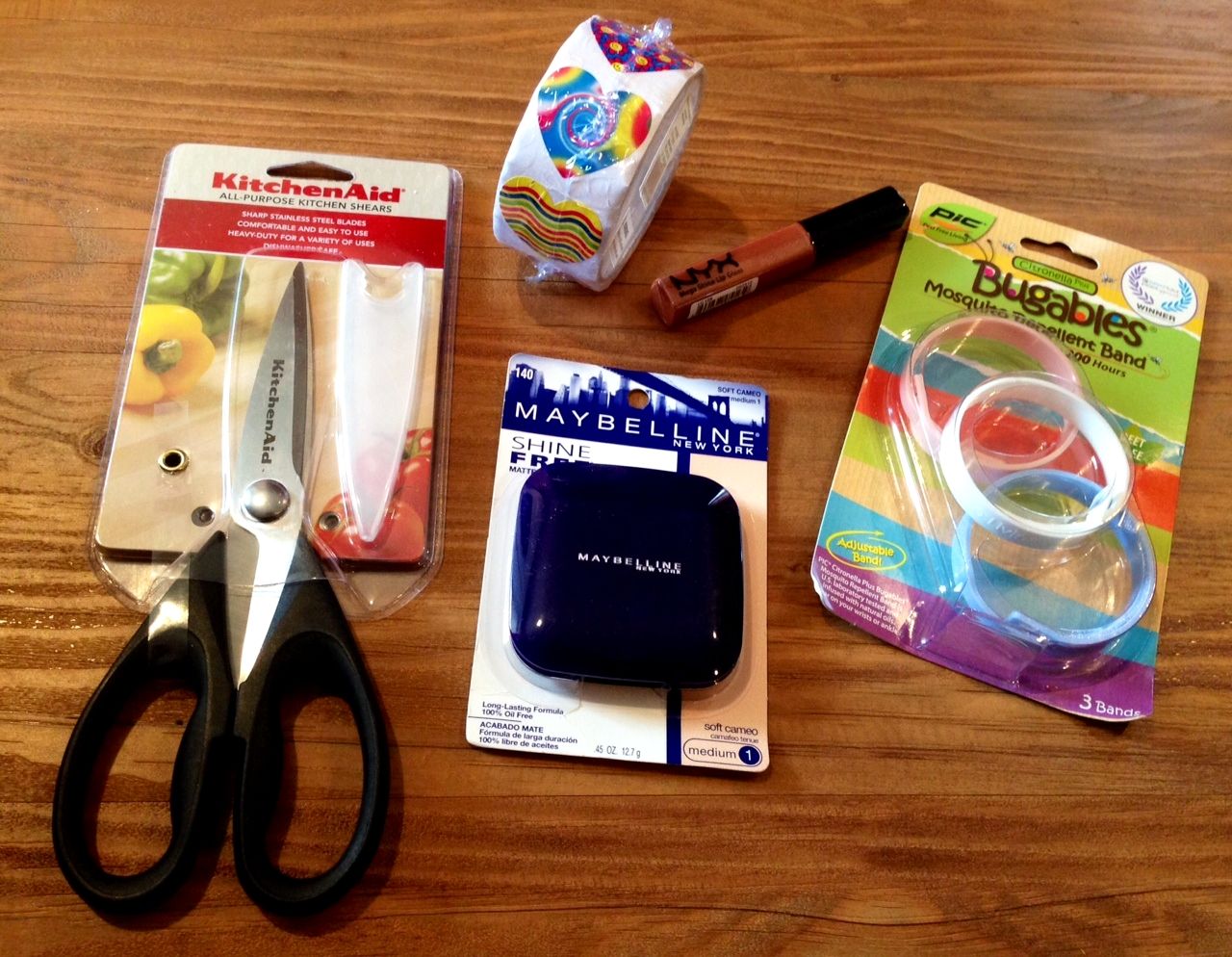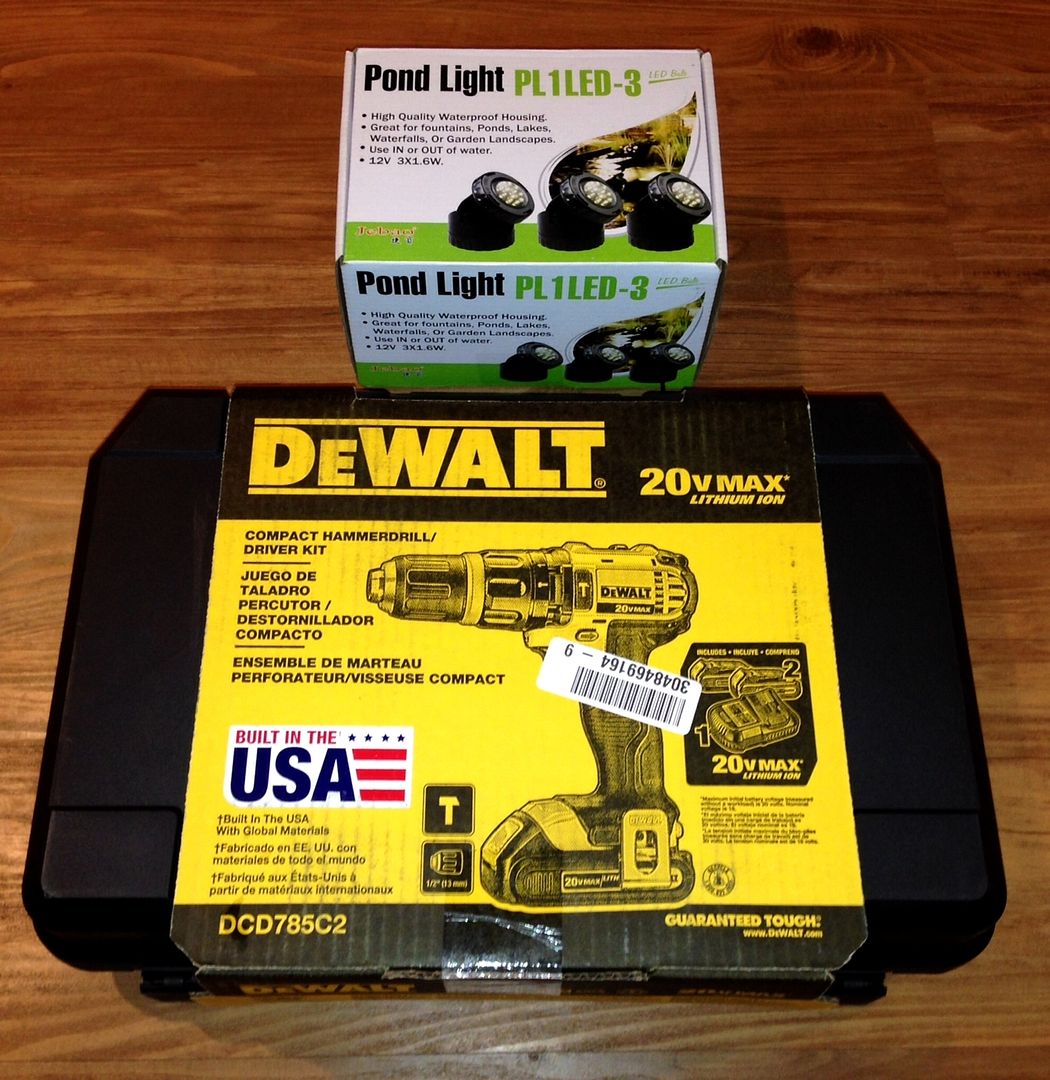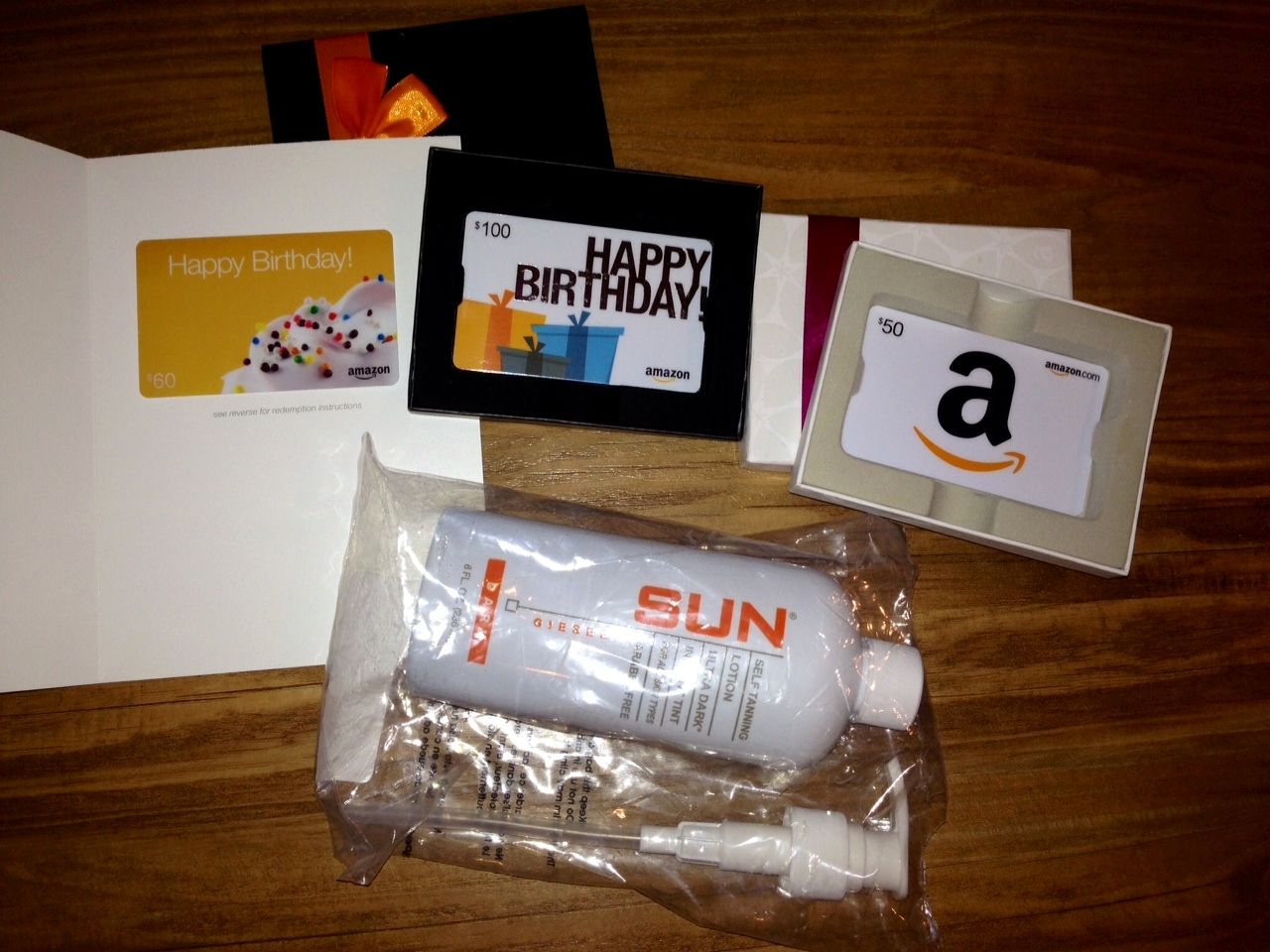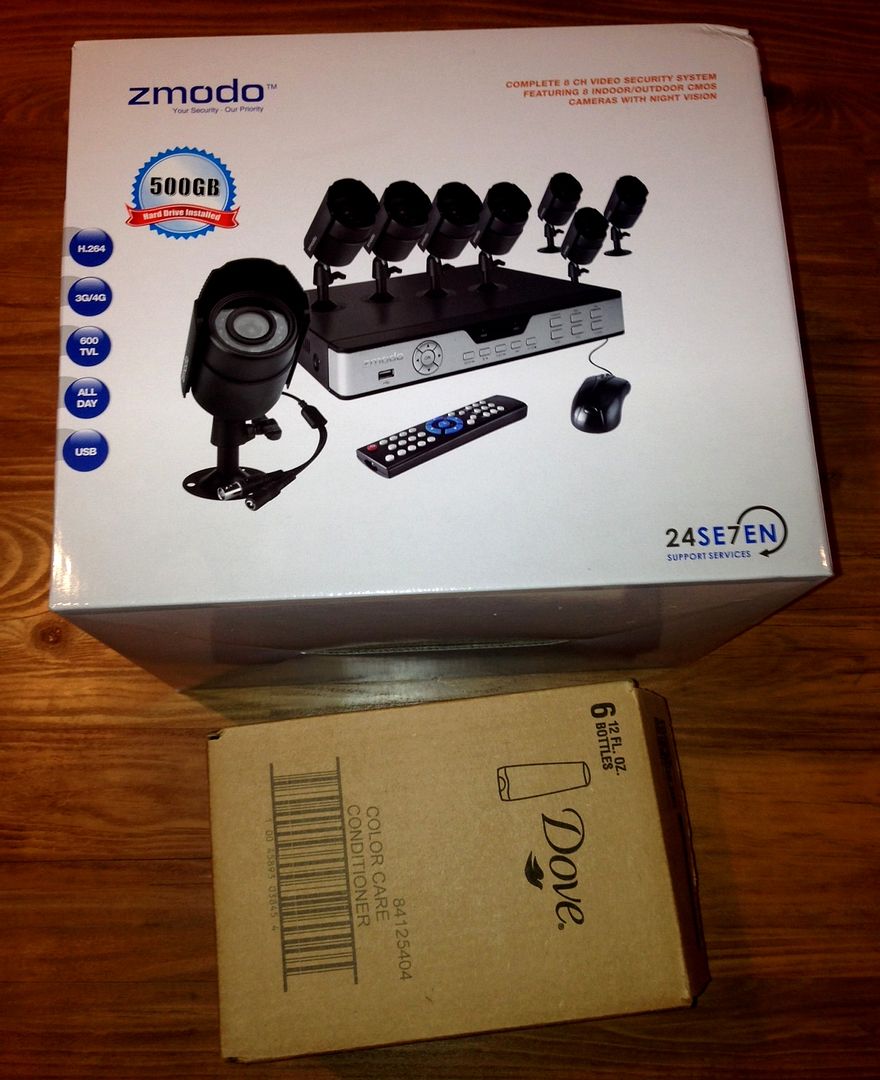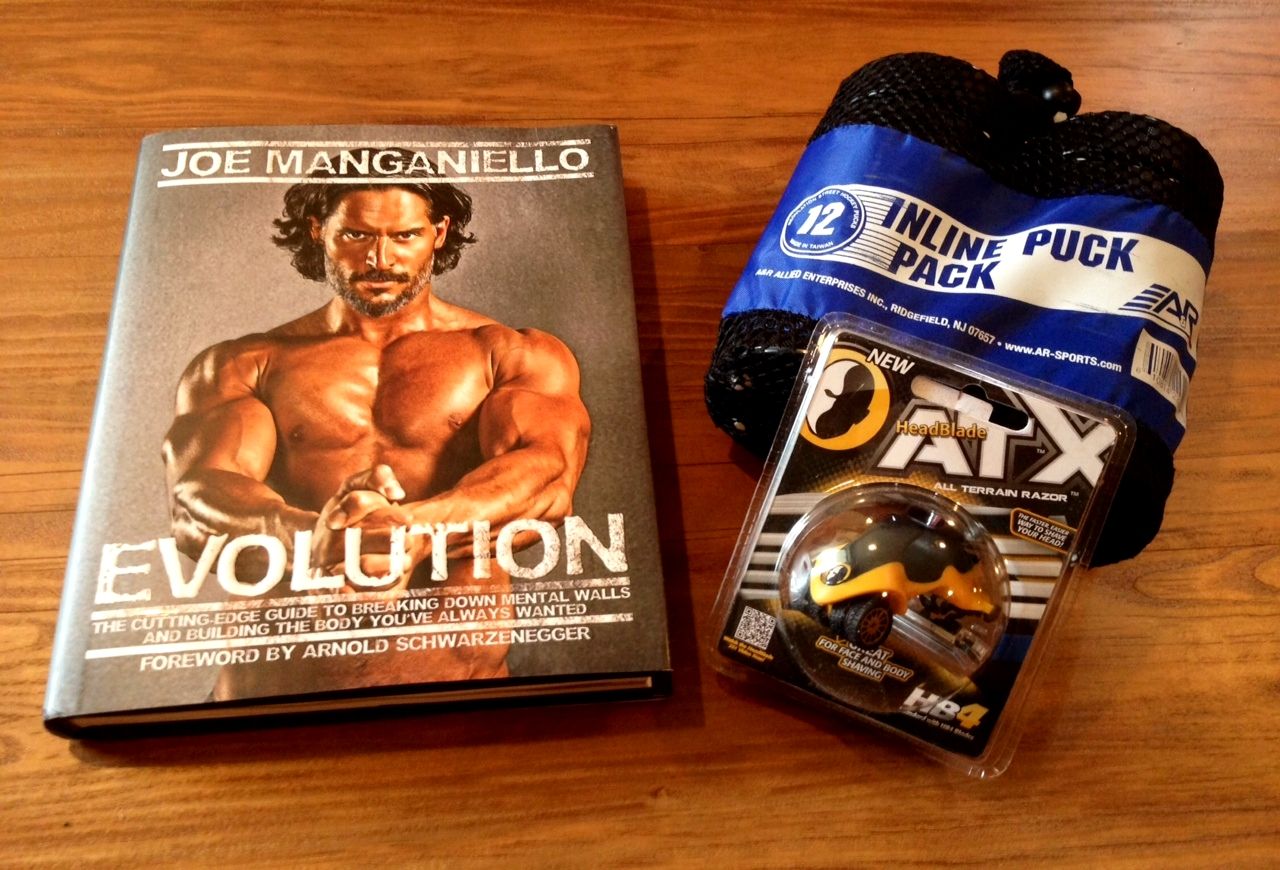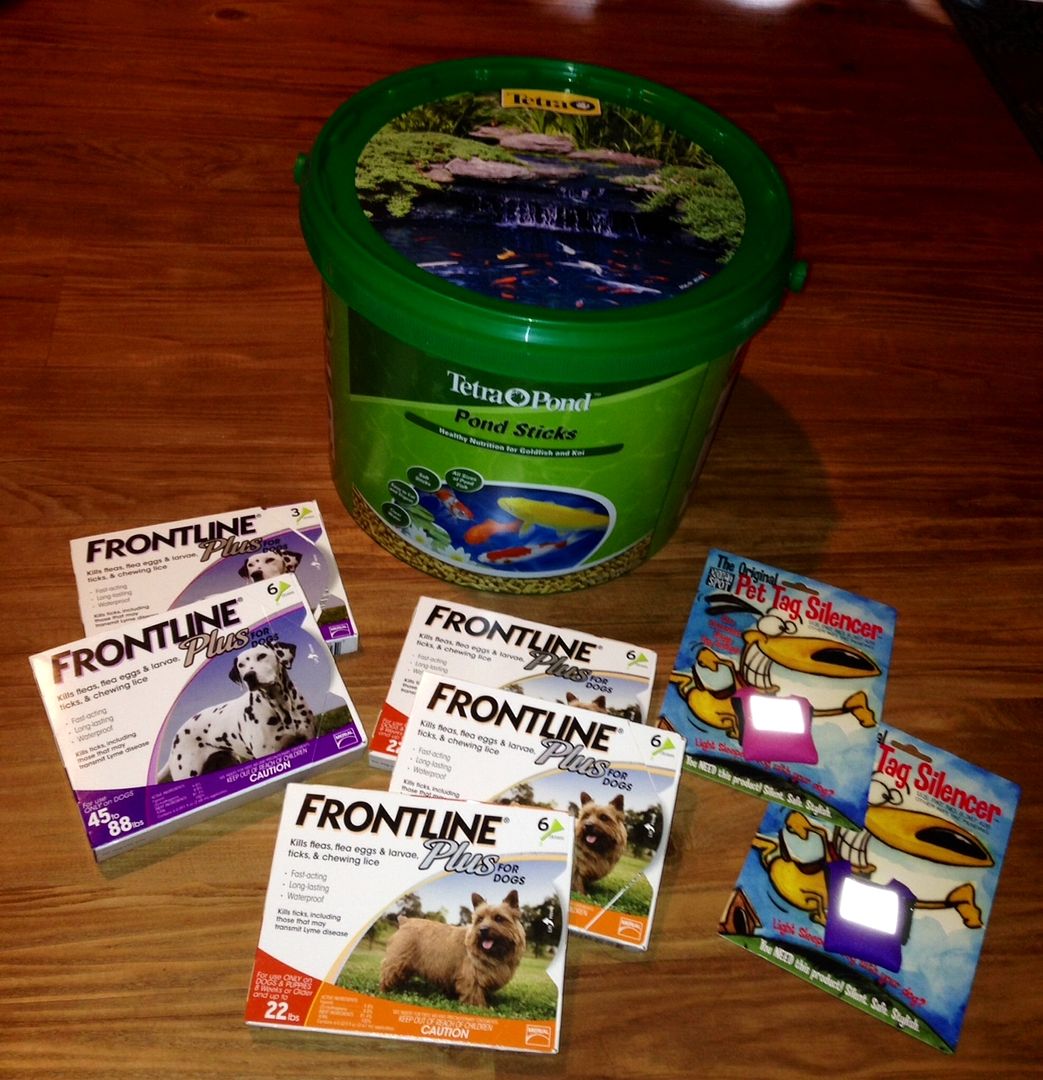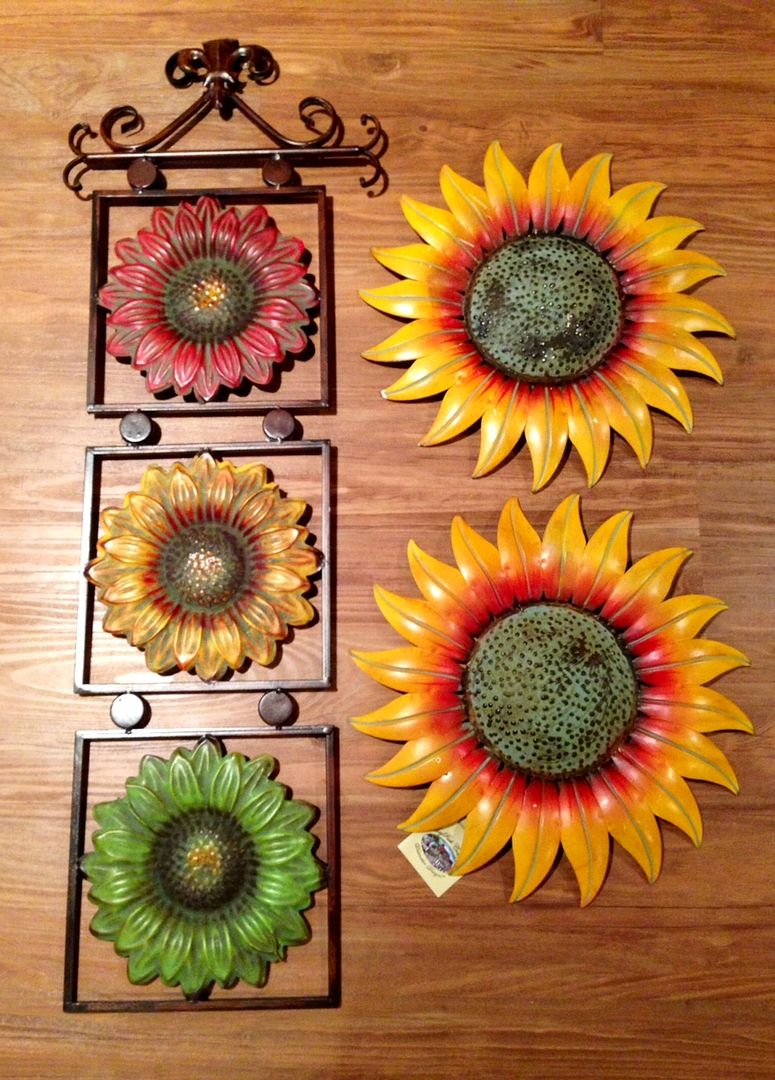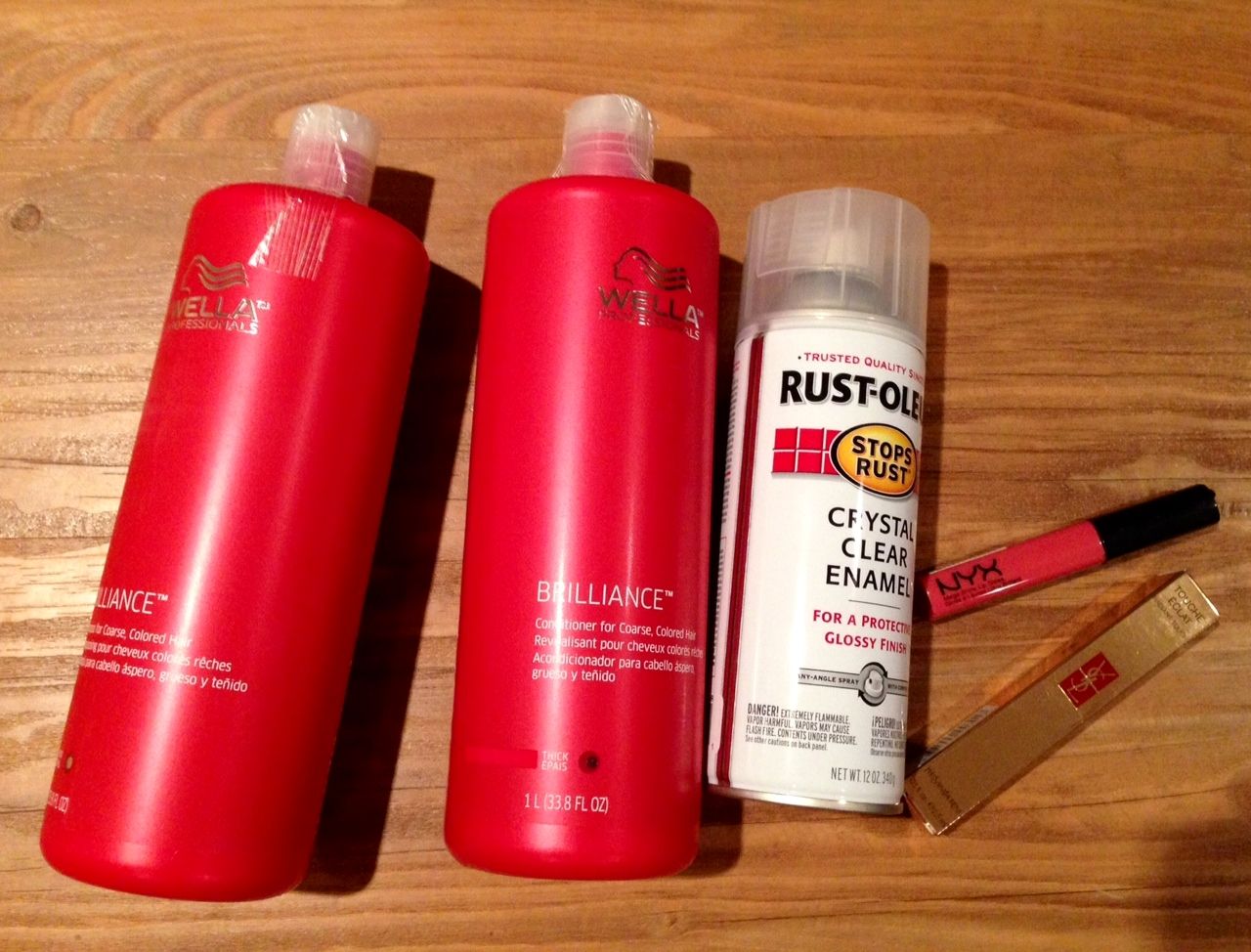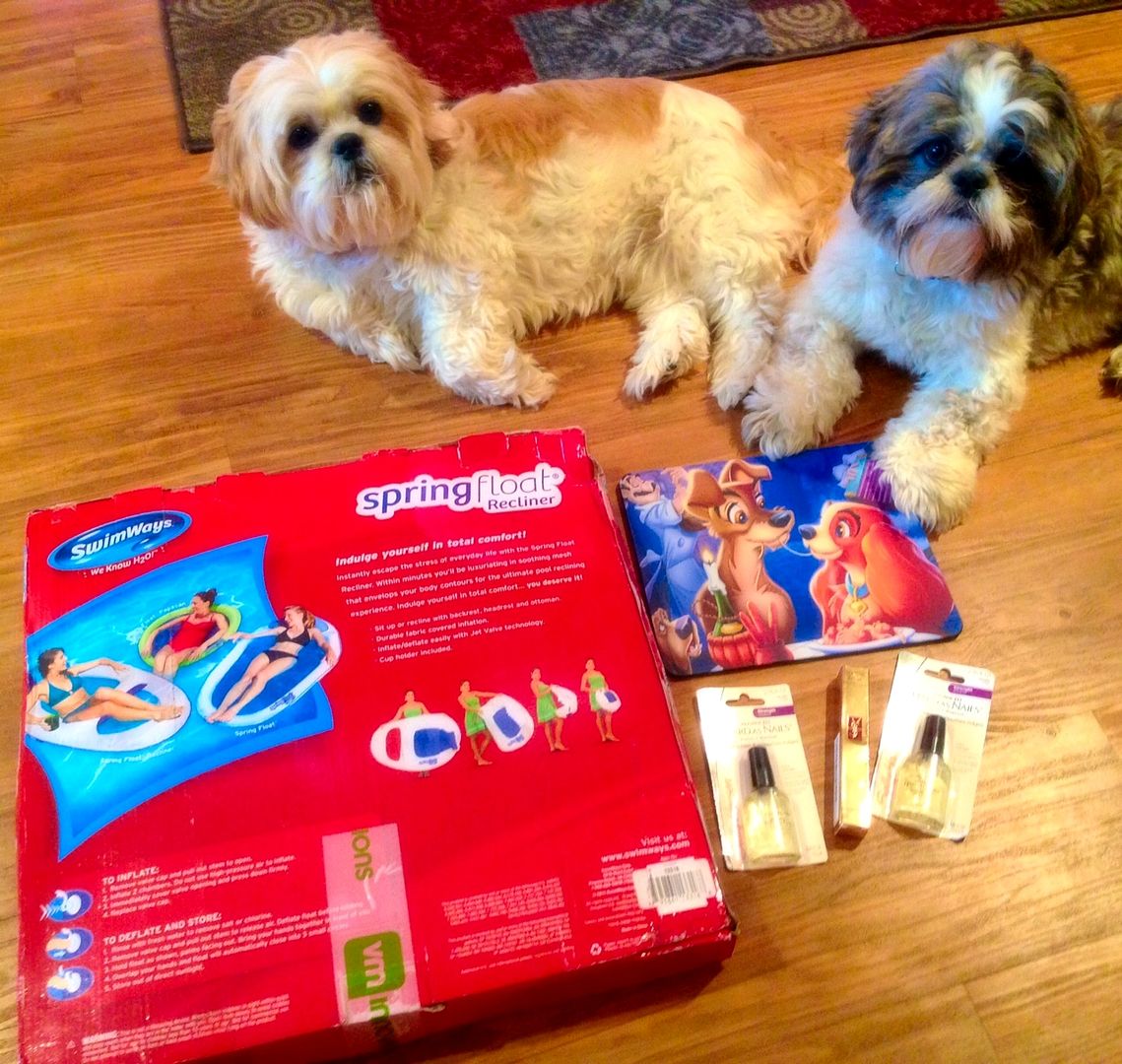 ---------

</b></b></span>
</p>



Amazon Presents...
http://amzn.com/w/Z5DX5HTDGOP0



My
YouTube: http://www.youtube.com/user/BellaDaisy22xo
Follow
me on Twitter:

http://twitter.com/#!/BellaDaisy22


$20 Small Penis Tax



Call me on NiteFlirt:


</b>