Like I said on Twitter last week: A lot of you keep asking if I Retired..you know your Princess is way too greedy to stop taking your money..I've just been enjoying my summer:)

Call Me on NiteFlirt:

-----------





PiggyP was traveling for work the past few weeks, but was so happy to return home and send me $200.

---
-------
My panty slut Sissy David / Slave Del was having a hard time accepting who he really is.... a panty wearing, cum eating, sissy who was born to serve me. Sissy David threw out so many dresses, lingerie, wigs, etc... only to message me a couple day later because he knew he couldn't fight the urge to be my good girl any longer. David knows how good it feels to be used by me, to work for me, to give me money and keep me happy. My sissy sent me $7,830 in tributes and then spent another $1,800 on my Amazon wish list. Here are some pics of Sissy David modeling her new dresses, lingerie, and the dildo I had her buy... I also had her get that clothes rack in the background because I want her to see her pretty clothes on display as soon as she wakes up.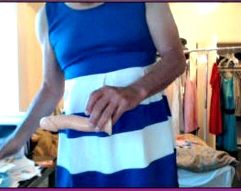 ------------------
----------------------------




Taco, Sissy Michell's annoying wife found out about me. Well, she found out there was a "Donna" a couple months ago, who he was calling while dressing up like a sissy. He said he only sent me $50 a week... oh if she only knew ;) Of course that made her even more mad because she's been asking him to buy her a new car for at least a year now. She was snooping around in his email and found some of my white board pics I sent him... of course he didn't realize it until she made a comment about making a sign for him... he looked through his mail and saw she sent some of my pics to herself. It seems now if she has something to complain about, she somehow brings me up. He didn't want to massage her old lady feet, but she said I bet you'd do it for DONNA!
ha... in a second! (he said to himself)
My good girl sent me $350 in tributes, $130 on heels, and then $200 at Victoria's Secret.
Here's Michell wearing some of Taco's clothes. I like to make her stay dressed to the very last second before Taco comes home and ruins our fun.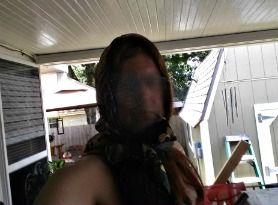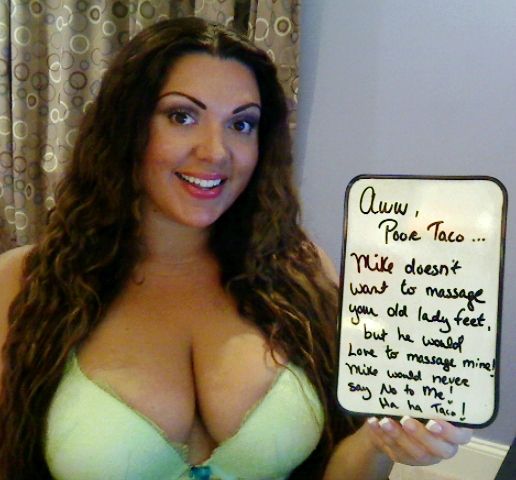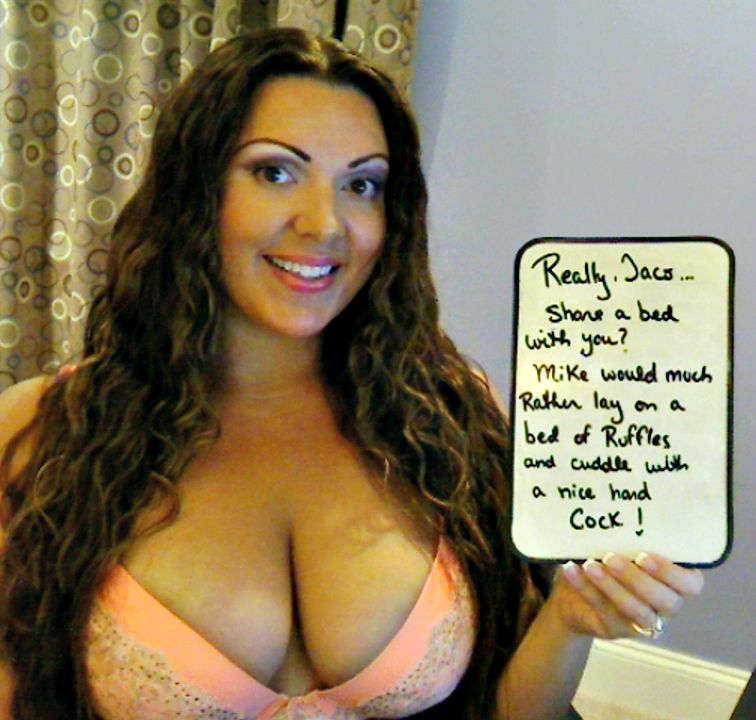 --------------
-----

I had fun with $lave P... a quick $450 with TV games.
---

JimG knows he can't say No to his Princess. He sent an extra $220 in tributes during our calls.
---


I took it easy on TDY for a few weeks, but he will always need my control. I took $390, TDY knows I'm the Boss, I make the rules.
------


1HB, my good pet at my feet, sent an extra $350 to please me.
------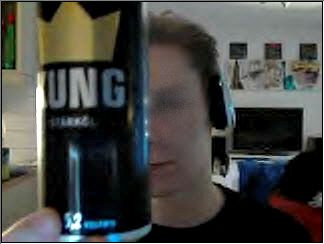 Swedish Loser M spent most of his vacation drunk and begging to be used. I was happy to take $420 from him.
---------------

My bitch Lion wasn't getting enough attention, he had a little hissy fit and tried to say he wasn't going to serve me anymore. Of course I laughed at that...and decided to ignore him for a few more days. When I decided to talk to him again, I made him keep TV open, milked $265, and of course no release for him. From now on, TV has to be on all day and night.
---------------
----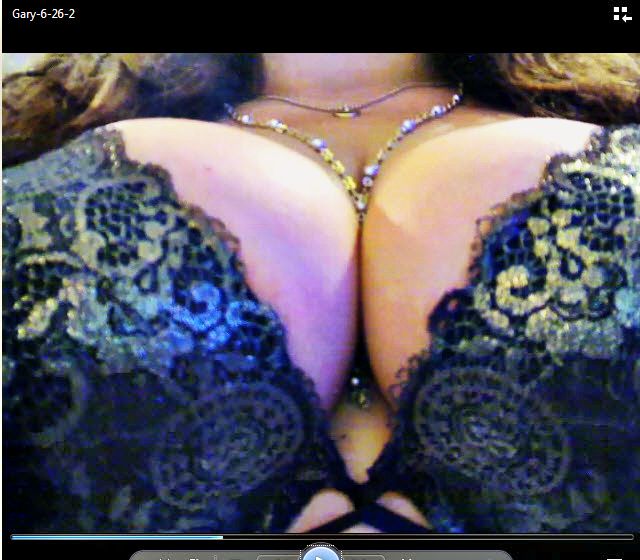 Good Boy Gary opened $360 in Pay-to-view video mail from me. He needs my cleavage. He needs to click and pay for my cleavage!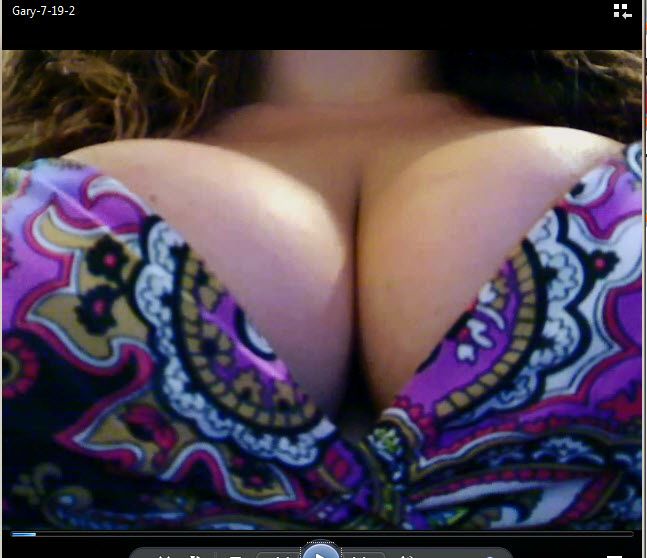 --

Cuck John needs my cleavage, he would much rather worship my cleavage than have sex with his wife.
----


Red needs my cleavage, but what he Really needs is panties on every day!
-------


Josh called, needing to be used...so of course I had to raise the rate on him while making him send tributes.
--


Lil dick Kody knows he's only good for his money. This loser will always have to pay for my attention.
-


Tracy called for some raise the rate fun. I enjoyed charging him $45/min and making him melt cum ice cubes in his mouth.
---


Loser Mark the pastry fucker is pleasing me at $50/min... now if only he'd improve his cum eating skills ;)
----




Cuck Loser Brad is still begging to give money to my man.
------


Sub Banny called to be humiliated. I made him send me a $50 tribute and tell me some of his most embarrassing BDSM situations... and buy my blackmail application.
----------


Blackmail Bill has been calling more often. He's so addicted, needing my control... just how I like it.
----


BenG has been calling more often... he's still so scared of blackmail.
--------


My Foot bitch Marky was having money issues, but he couldn't take it any longer and had to come back to send a tribute to my feet.
---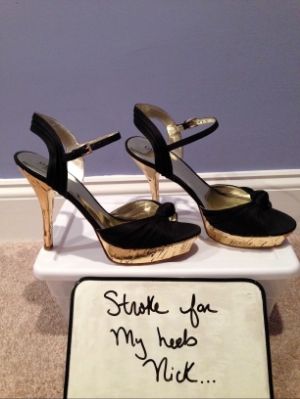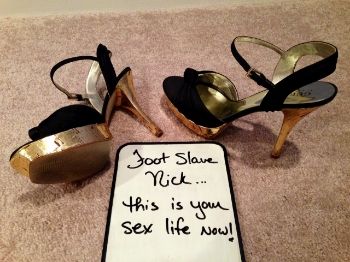 My Foot Slave Nick has been opening pay-to-view pics of my high heels every day. He doesn't even get to see my feet... just my shoes! Stroking for my heels every single day... that is his sex life now!
----------


Faggy Beau calls with stories of 2 girls he's seeing, but I know who he really is... a cock craving fag!
------


Cowboy A continues to check in whenever he can sneak away. He needs my control.
---


TomM stopped by to say hi, so I took a quick $120 from him.
-------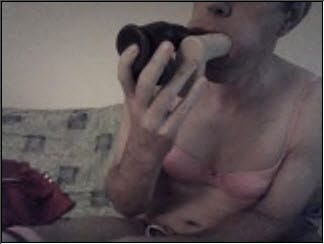 Sissy Damian has a new adventure coming up... when his gf goes away next week, I'm sending him to a glory hole in a nearby adult theater. He's so scared and so excited at the same time.
----------


Chicago Mikey is back in town for a while... who wants to meet up with him for some gay wrestling, face smothering, and I'm sure... cock sucking?
-------




Chronic masturbating, fist fucking Fay is needing my abuse. $150 in pay-to-view videos of me reminding him what a loser he is. Oh it is So much fun to take his money!
--------



Wish List Presents: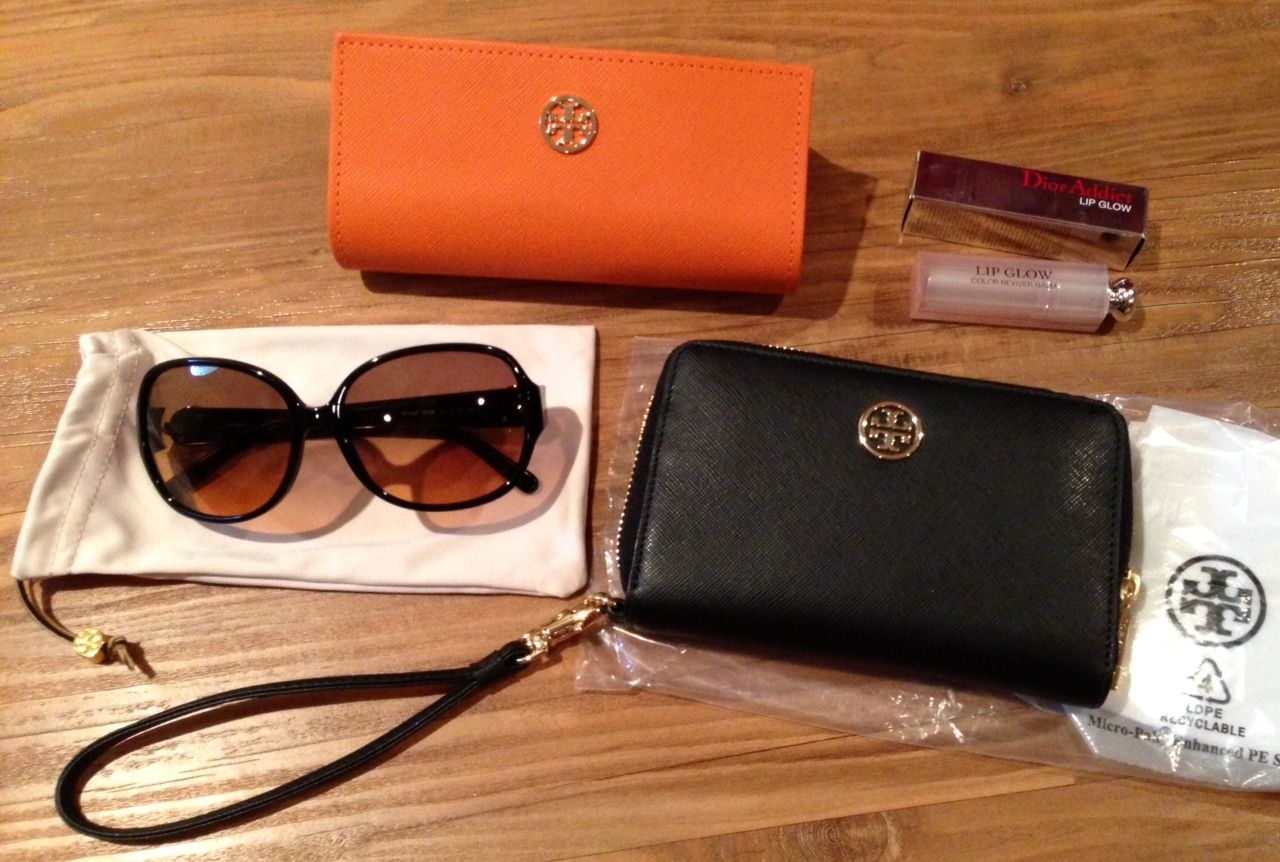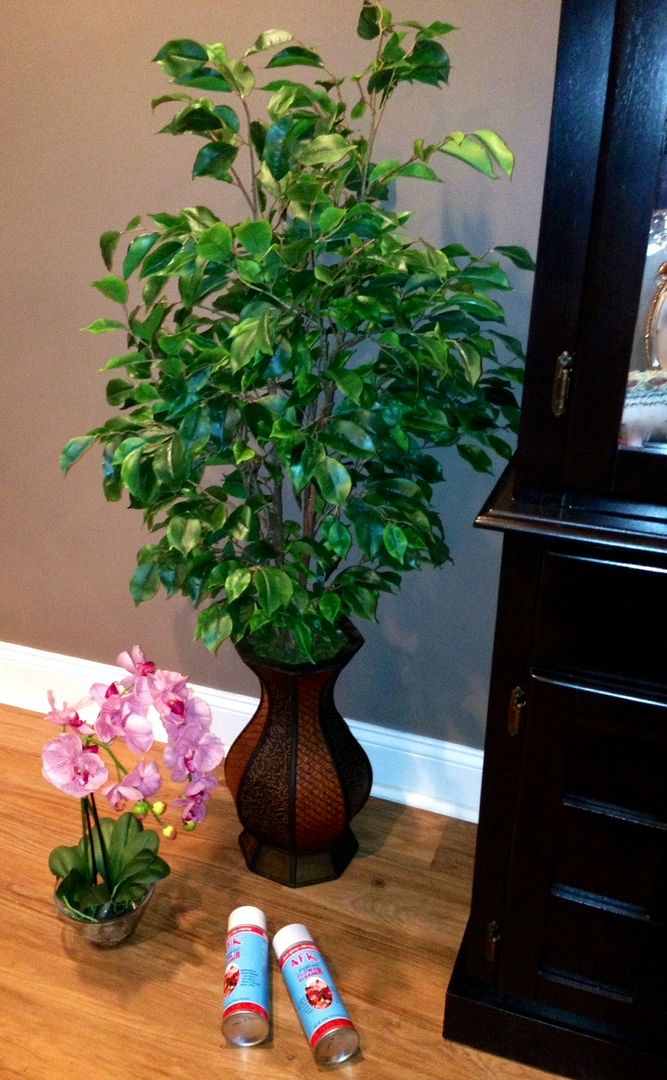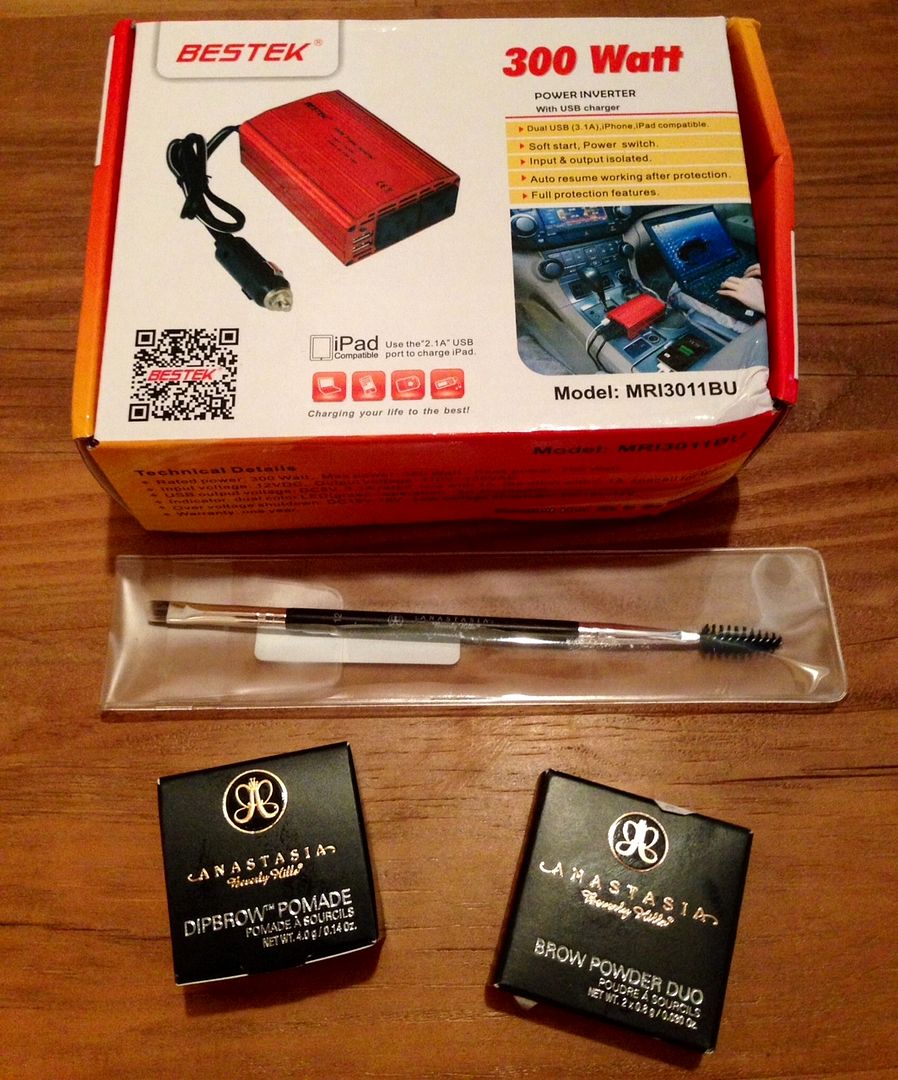 ---------
</b>
</span></b></b></span>
</p>



Amazon Presents...
http://amzn.com/w/Z5DX5HTDGOP0



My
YouTube: http://www.youtube.com/user/BellaDaisy22xo
Follow
me on Twitter:

http://twitter.com/#!/BellaDaisy22



My NiteFlirt Goodies: http://www.niteflirt.com/BellaDaisy22#goodies





$20 Small Penis Tax



Call me on NiteFlirt: