Call Me on NiteFlirt:

--
-----------

Sissy David/Slave Del has been doing a very good job serving me. Even though she tries to fight it - sometimes she's back so fast that I didn't even know she tried to leave. My good girl knows her purpose. Born to serve me, Sissy David was happy to send me $5,150 in tributes and clear off $1,090 worth of presents from my wish list. Trying to fight it - she'll throw out all her sissy clothes and say she's not doing this again, but then I'll send her an email or she'll message me asking for training a day later. Then it's time to shop again - picking out new outfits for my sissy to model. A good girl knows she belongs in panties every single day. Here she is, showing off her new girly clothes, wigs, and of course - a cock in her mouth.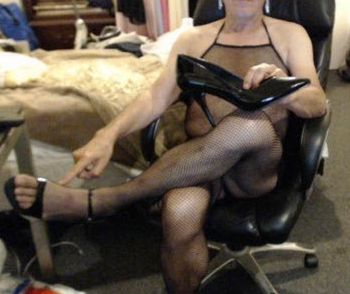 -----------
---------------------------



Sissy Michell's annoying wife "Taco" is always trying to catch him doing something. Michell was happy to let me know Taco will be traveling for most of October. I've been shopping online ( with Michell's card ) and sending lots of sissy clothes to his PO Box. I already have him wearing panties every day, but I decided he also needs to wear satin camisoles under his t-shirts.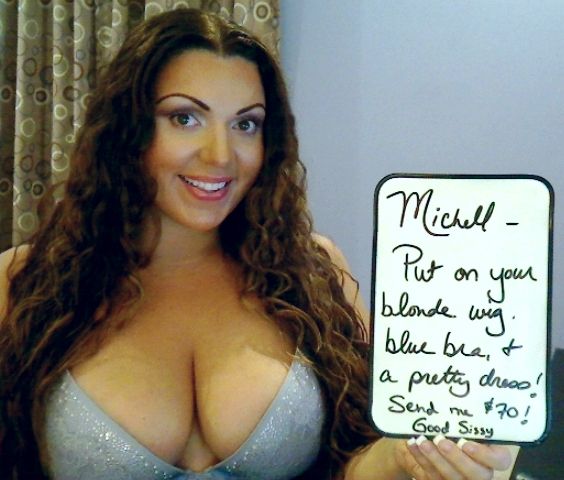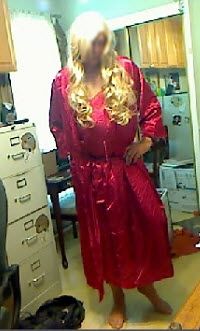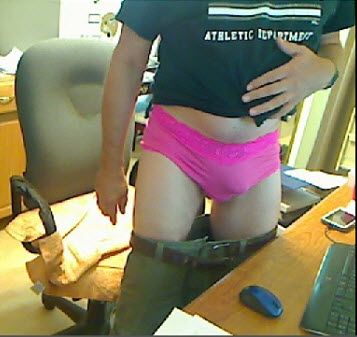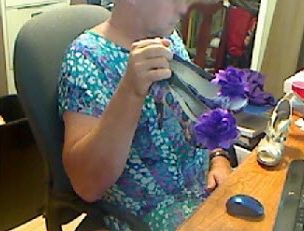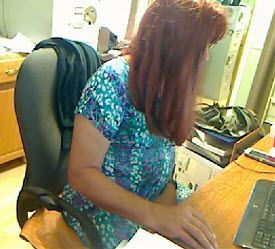 ---------------------------------
----------------------------------------------

I've got TDY clicking and paying more than ever. Since I control his finances, I usually just take what I want. I decided to switch it up and let him see how fun it is to click and pay more money to his Boss. My good boy handed over $2,470.
---------
------------------------


Swedish Loser M had his wallet drained of $670.

----

My Bitch Lion started his new job and is settled in his new home. I was happy to celebrate by milking $550 from him.
----
------

Piggy Robert has been oinking, clicking, and paying. He knows how good it feels to be drained. $325 and he's begging for more pay-to-view mail to open for his Princess.
-----
-----------------

TomM knows he can't say no to me, he loves how easily I control him. He sent $325 just because I said so.
-----


$lave P loves the thrill of giving up control to me. I enjoyed taking $384 from him.
--------------
------------------




Good Boy Gary opened $290 in PTV mail for my cleavage. So weak, so addicted, just how I like him;)
---

Bob was curious about the PTV videos I make for my good boys. A quick 1 minute clip was all it took and he needs to be used by my cleavage even harder than before.
----

Lil dick Fay can't get enough of my humiliation and greed. The fist fucking loser is back where I want him - pumping away with his Vaseline girlfriend and begging to be used some more.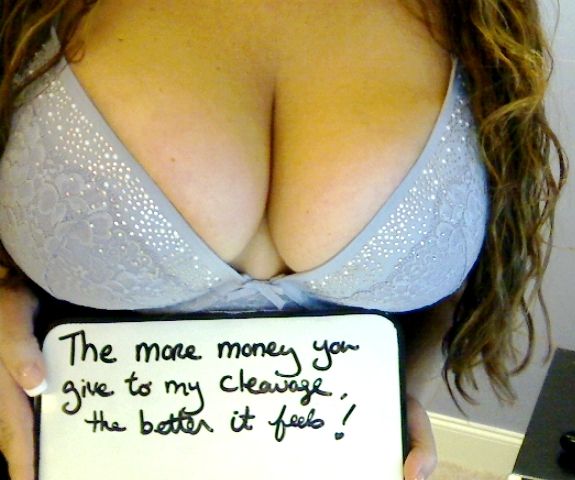 ----


Bimbo Betty has returned. She's been trying to get a hold of me for a while, but we kept missing each other. My bimbo knows it's better when I do the thinking for her... so I decided she needed to hand over $150 while I went to Amazon and spent another $80 with the new credit card she gave me. Then I sent her off to whore herself out online. She will have the house to herself this weekend, so I expect her dressed every day. I also told her to send me pics and a video of her out shopping while dressed up pretty.
---------

Piggy P sent me $200 as I reminded him that with such an itty bitty dicklet - he will never be good for anything except his wallet!
---

Loser Mark has been paying around $50/min every time he calls lately. During one of our calls, I had him stop in a gas station and pick up a Whoopie Pie - he is The Pastry Fucker after all.

It's always entertaining to make him keep his cell on speaker phone the entire time he's in the store. You never know what humiliating thing I will say as he tries to pay.
---------------------------


JimG continues to call and tribute when I tell him to. "Yes, Princess. Sent, Princess"... that's all I want him to say. He's not allowed to say "no" to me.
----

Cowboy A continues to call and surprise me with tributes. He makes sure to sneak off and call when he sees me online. It feels so good to focus and serve.
--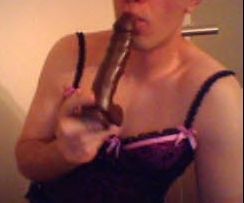 Sissy Damian makes sure to wear panties to work every day. He never knows when I'm going to do a random panty check or send him to the "fantasy shop" looking for cock.

---------

BenG was happy to see my NF lines on again...he'll be sure to check in 2-3 times a week from now on.
---

Blackmail Bill is off to the glory hole. He'll do anything for my toes.


My Foot Bitch Marky stopped by with a tribute. He asked to take a break from weekly tributes for a little while, but ended up coming online to find me anyway...he couldn't resist - he needs to give his money to my feet.


I used to only let Foot Slave Nick worship my high heels... now I only let him stroke and pay for my old sneakers. What a lucky bitch!



-------------------------------------------

Wish List presents: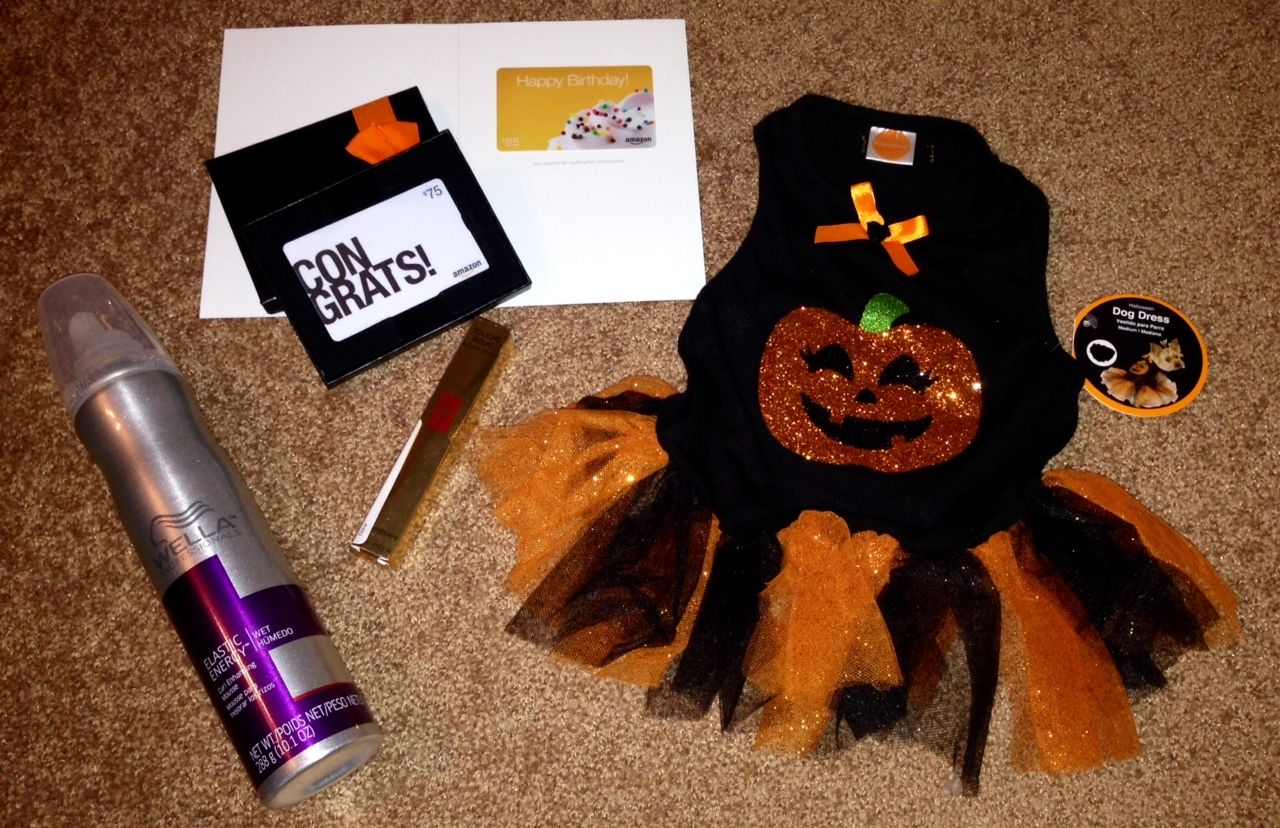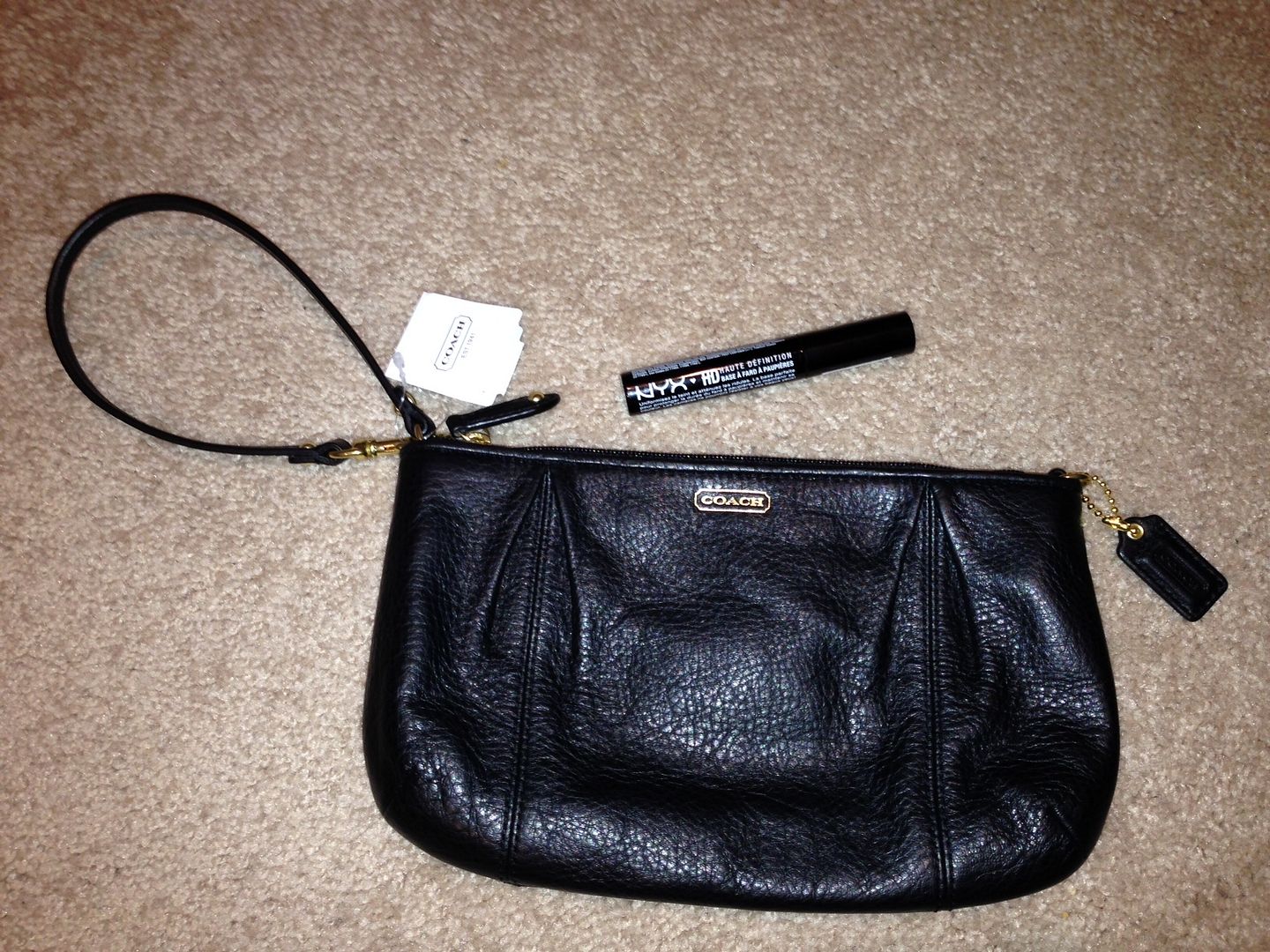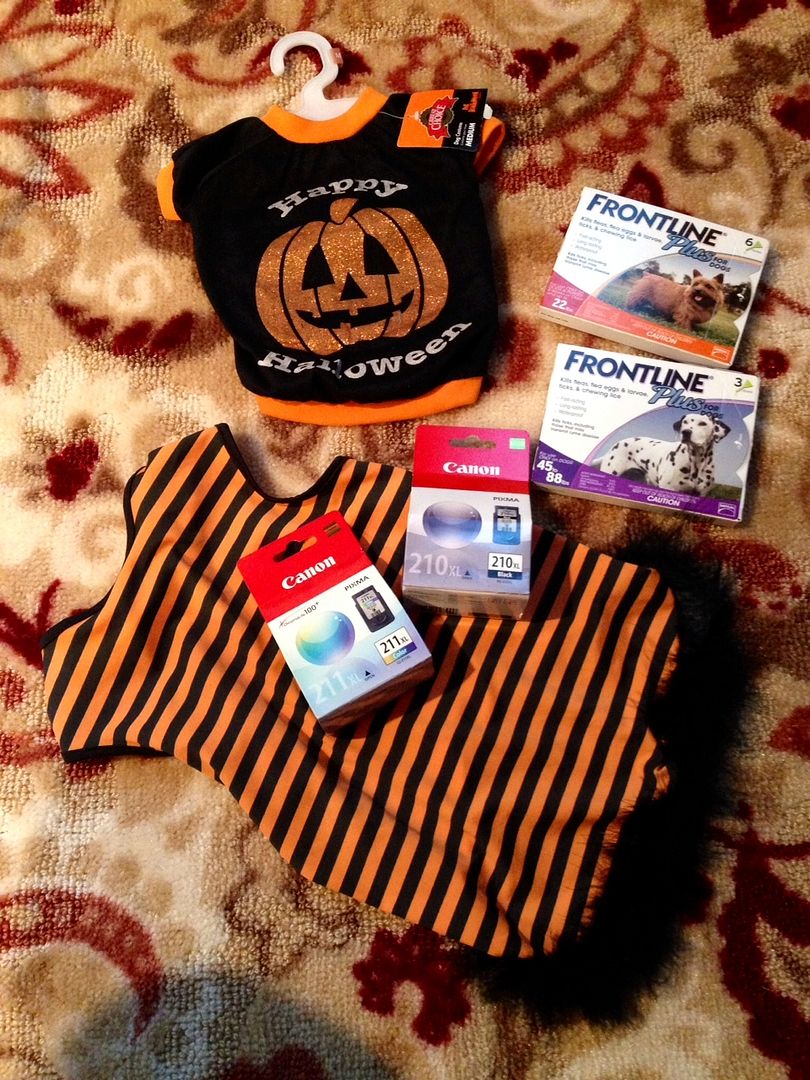 ----------





Amazon Presents...
http://amzn.com/w/Z5DX5HTDGOP0
My
YouTube: http://www.youtube.com/user/BellaDaisy22xo
Follow
me on Twitter:

http://twitter.com/#!/BellaDaisy22


$20 Small Penis Tax



Call me on NiteFlirt: