----------------

My Financial Domination Sissy Slave David / Slave Del continues to struggle with the fact that she was born to be a girl... My Girl. No matter how hard she fights it, she always returns to me. Michell went a whole 2 days without contacting me this week. Once again she got rid of all her girly clothes - only to have me come right back in and pick out a new wardrobe for her. Of course my girl knows her purpose is to serve me - to please me - to make my happy by giving me whatever I want. I wanted $5,140 in tributes and another $2,590 cleared off my wish list... so that is exactly what I took from My Sissy Slave.
I also showed her just how good it feels to worship my feet. I had my girl on her knees kissing pictures of my feet on her monitor.
Here she is modeling her sissy clothes during a few of our sessions.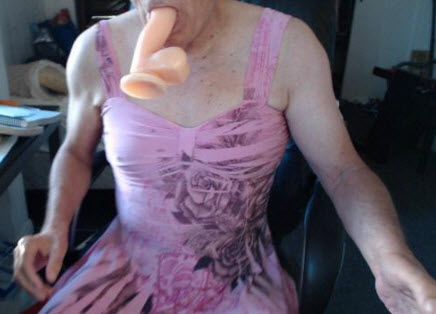 ------------
----------------------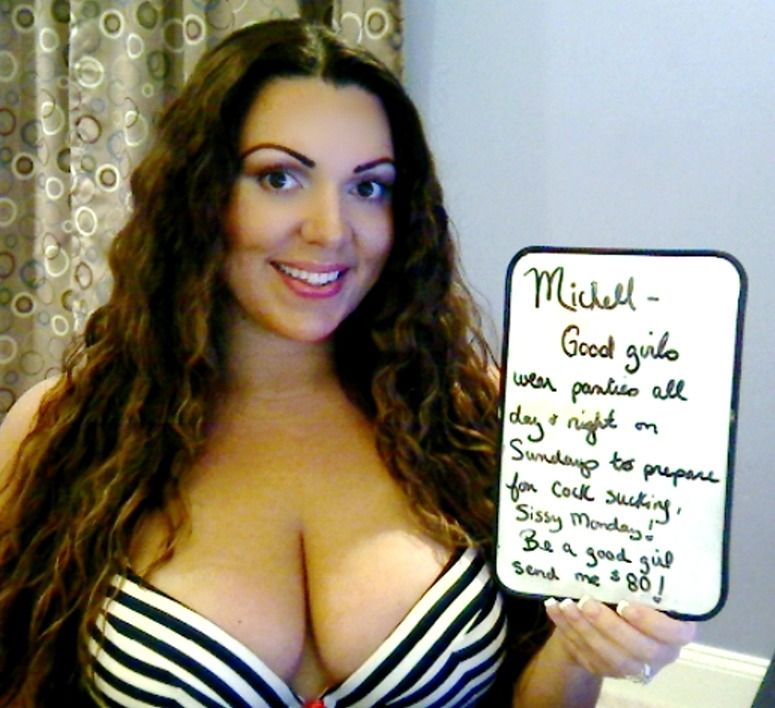 Sissy Michell continues to wear her panties every day. She never knows when I'm going to do a random Panty Check. The annoying wife, Taco has been working from home lately, but that doesn't stop Michell from being a good girl for me. I've been having fun whoring her out online. I've also enjoyed pushing her to go outside fully dressed as a girl. My good girl gave me $670 in tributes and another $110 in presents.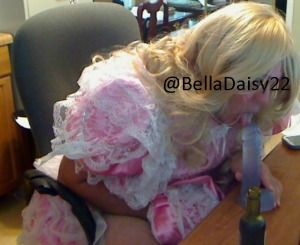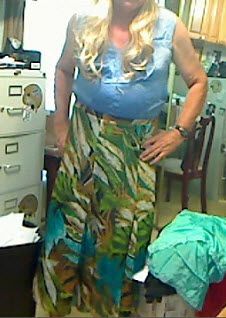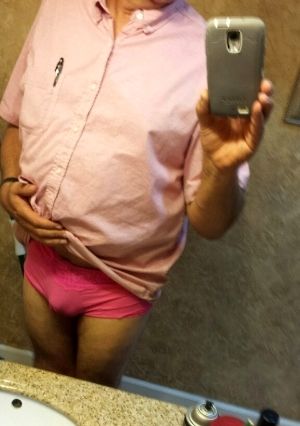 --------


TDY knows he will always need me to do the thinking for him... I do love controlling his finances and telling him where his money should go... To Me! $960 to me, just because I said so! Good boy always listens.

--------
---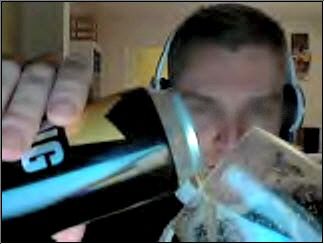 Swedish Loser M needs my abuse. The meaner I am, the more he's begging to be used. I enjoyed taking $560 from this jerk off junkie.
------------------

Piggy Robert can't get enough wallet draining Pay-to-views... just a quick note in each email and I easily collected $325. Piggy tries to run away, but it's never long before he's back for more.
------------
----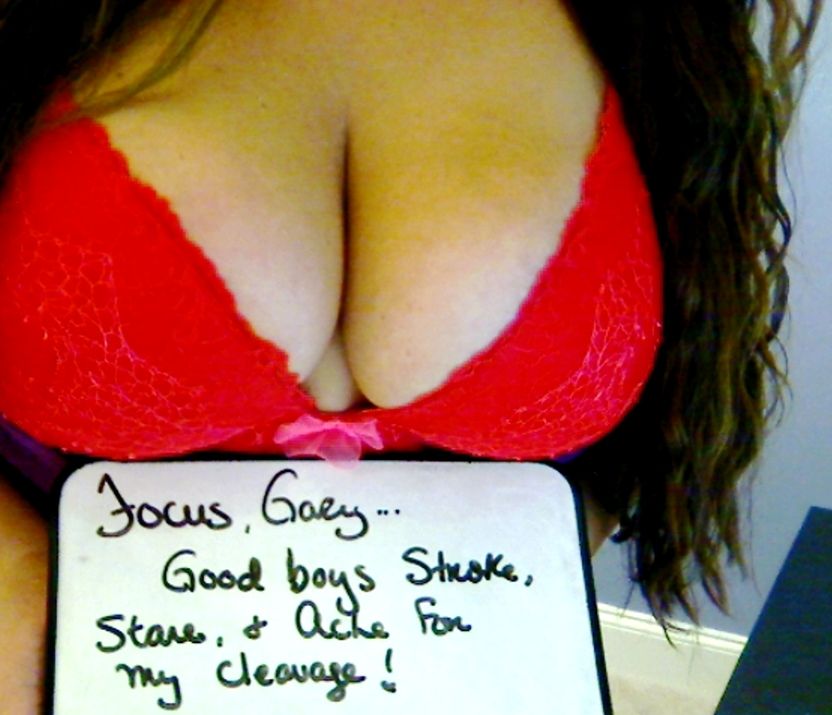 Good Boy Gary never says no, he knows where he belongs - focusing on my cleavage, clicking and paying! That's what good boys do!


Gary opened $250 in PTV mail to worship my cleavage.



JimG knows how good it feels to please me. If adding more to your account to give to me makes me happy, then that's what good boys need to do:)
Jim sent an extra $230 in tributes during his calls.



I had my bitch Lion begging to be exposed, begging me to milk, and begging to release. After taking $565 from my bitch, I was nice enough to let him eat it all up!






Denial Piggy has returned. I had him begging to give money to my cleavage. An extra $100 to worship my cleavage and it didn't take long before I had him oinking away and giving me new pics and info to easily expose him.


Bob knows how good it feels to give in and give your money to my cleavage.



New boy Phil started focusing and couldn't stop. The more he focused on my cleavage, the more he wanted to tribute.



Fist Fucker Fay can't say no to a PTV video of me humiliation him. I love reminding him how he's only good for his money, so he should just keep drinking and tugging on his lil dinky do - as I take more money.
-----
------------------

Loser Mark, the pastry fucker got a nice "Fuck You, Loser - Happy Birthday PTV Vid from me. He's been paying about a dollar per second lately.

------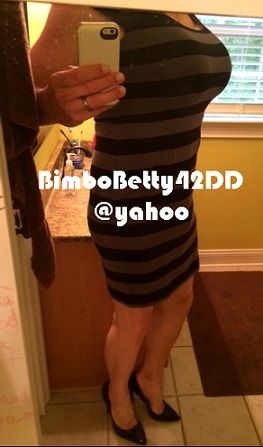 Here's Bimbo Betty modeling her new dress. My Bimbo gave me $250 and has been doing a much better job with her cum eating training.
----



I made Sissy Damian step it up and take his Sissy ass outside... but not just outside, I made him drive to the post office and mail a letter in full sissy gear. Of course he had to take lots of picture proof for me. Next stop - the glory hole!
--------
Speaking of Glory Holes, that's exactly where I want Blackmail Bitch Bill to end up. He needs to be owned and humiliated.
---



Blast from the past, Popping Reject has returned. Of course I had the Popping Pay Piggy sending tributes right away.
------


Piggy P sent me $200 as I sent him a quick reminder of what a little dick loser he is. Piggy knows his money belongs to me!
------


Scared Ben checks in whenever he sees me on. He may be scared, but I know he wants to be whored out on Craig's List.


My other Ben... Blackmail Bitch Ben finally got to call and play some games with me. As usual, I won.... I collected an easy $176. He was so ready to give up more money to me, but I had another call scheduled. It won't be long before I'm draining him for everything he has and putting him in a contract.
----

Cowboy A continues to serve every chance he gets.
-

UK Timmy handed over $100 for some CBT fun. Q-tips and toothpaste work every time;)
-

TomM sent me $140 because I told him to.
-

Foot Slave James is usually a short call, but I decided if you want to worship my feet - you need to pay up! $100 tribute and I had him aching so good.
-

Sissy Jessica knows he's not a real man. He's gone 2 years without sex, but with that itty bitty in his pants, 2 years isn't long enough!
-

I've been making Bitch Brandon edge for weeks now. I figured it was time to step it up, so we've been doing some CBT and I've got him wearing panties and aching to be my cock sucking, cum eating slut.
-

M$ knows that even after 9 or 10 years later - nothing feels better than worshiping me, being my bitch, and giving me money. He sent me a tribute and bought heels and lingerie off my wish list like a good bitch should!
-----------


Wish List Presents...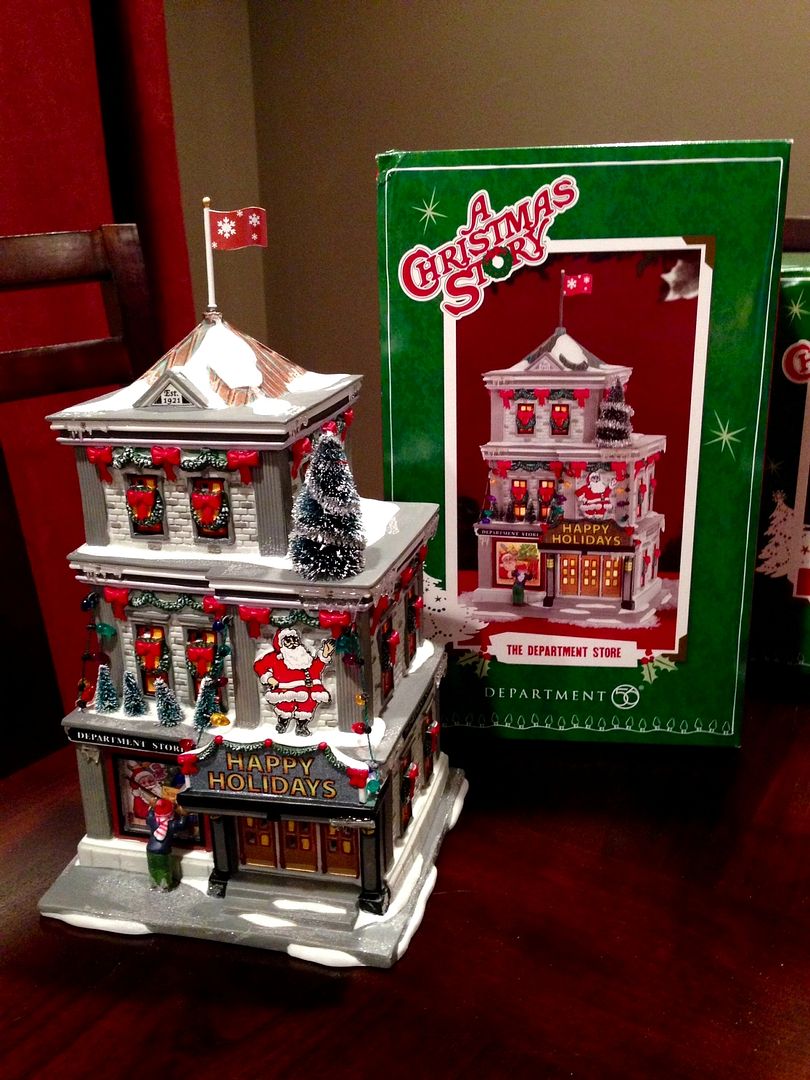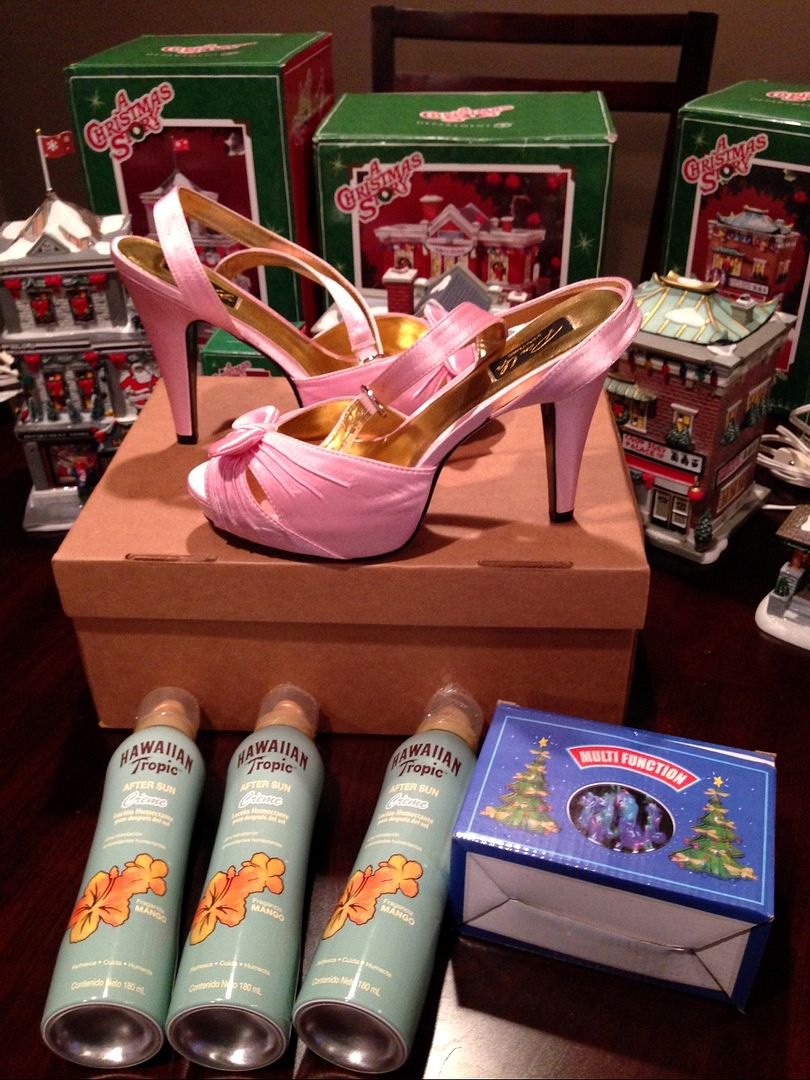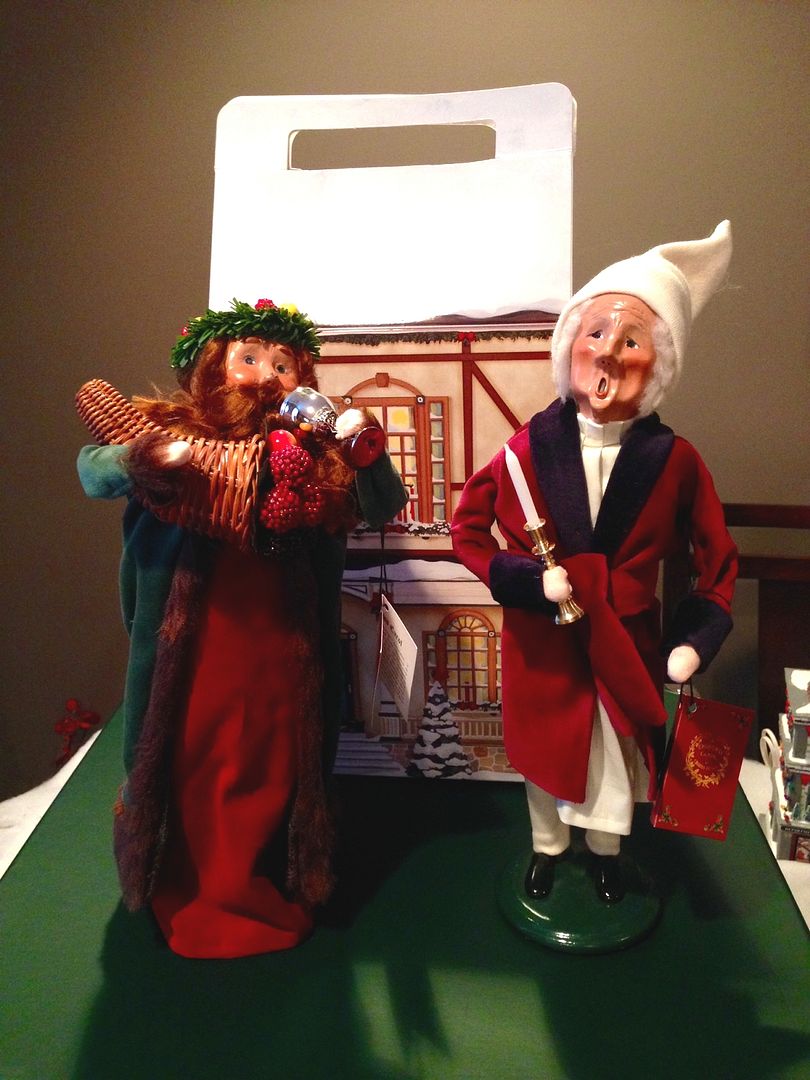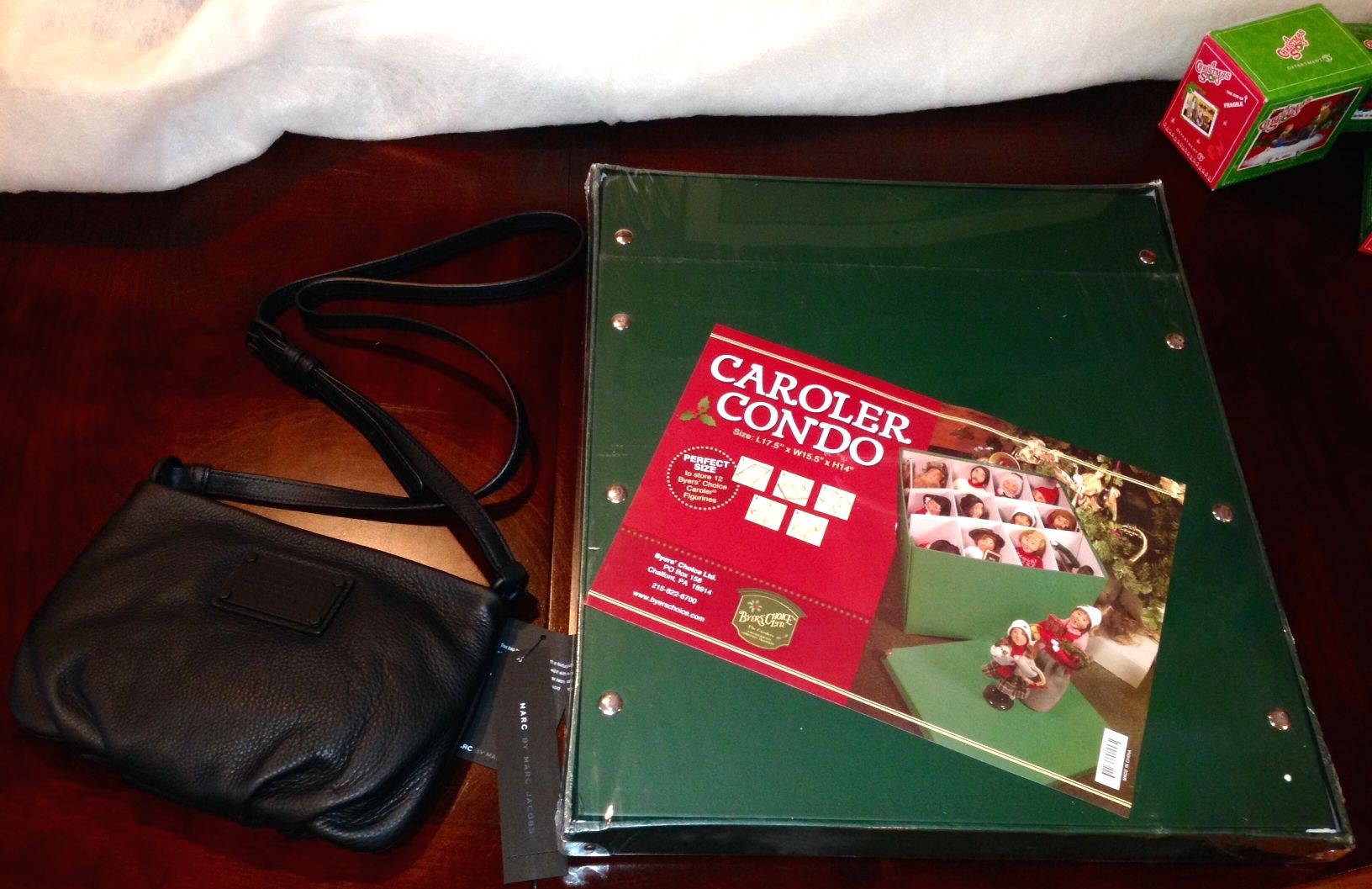 ------------------------------



Amazon Presents...
http://amzn.com/w/Z5DX5HTDGOP0
My
YouTube: http://www.youtube.com/user/BellaDaisy22xo
Follow
me on Twitter:

http://twitter.com/#!/BellaDaisy22


$20 Small Penis Tax



Call me on NiteFlirt:


</s>