I'm back from another slave funded vacation. 2 first class tickets to Las Vegas = $2,300 - paid for by Cuckie JJ.
3 nights at the Bellagio - cuckie sent me $1,500 towards that.

The night before I left, I sent TomM this selfie... and he couldn't help but send me $350.



As I landed in Vegas, Sissy Slave Del started messaging me. My girl knows she was born to serve me, work for me, and give me money. I ended up taking $900 from my Sissy as I waited for luggage at baggage claim.

The next day, we rented a Polaris Slingshot and drove out to the Hoover Dam. We stopped to see Lake Mead where I snapped another selfie which made TomM happy to send another $100.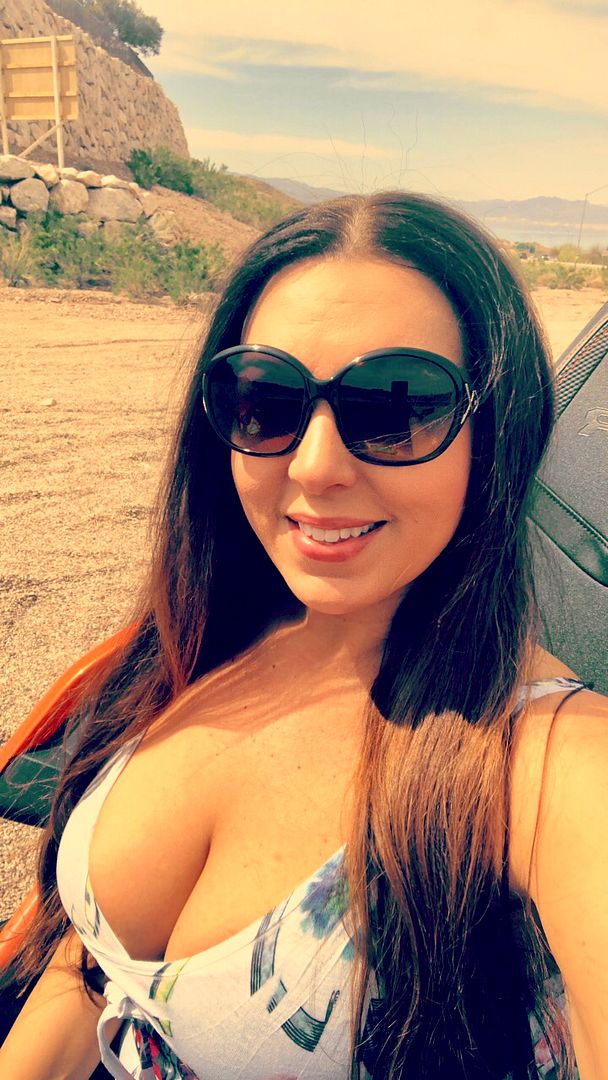 Sissy Jenny messaged me asking "Can we put something from Vegas on my ledger of debts owed to You? Maybe a show or something?" I told her that sounds like a great idea.
I haven't decided what to let her pay for yet, I think I'll wait till we session and pick something big :)
--

I have 3 more vacations booked already for this year.
San Diego in May, annual New Jersey beach house in September (Cuckie JJ already covered the house), and back to Disney in November. What would my good boys and sissy girls like to pay for?




My NiteFlirt Goodies - Vids & Pics:
https://www.niteflirt.com/profile/BellaDaisy22?gb_id=1035673&un=a39f

NiteFlirt: https://www.niteflirt.com/listings/show/5427415-Let-s-Have-a-3-some-you-Me-and-your-Wallet-