I was just about to sign off around 1 o'clock this morning when Popping Reject called - needing to be used. I always enjoy draining the stupid drunken loser while reminding him he's only good for his money. I know how weak he gets for cleavage pics, so I started sending some Snapchat selfies and the tributes kept flowing. ( Side note: No, I won't actually chat with any of you on Snapchat - I just use the app to take quick pics & vids with notes to drain your wallet)
I ended up taking a super easy $1,480 in tributes plus another $286 for the NiteFlirt call.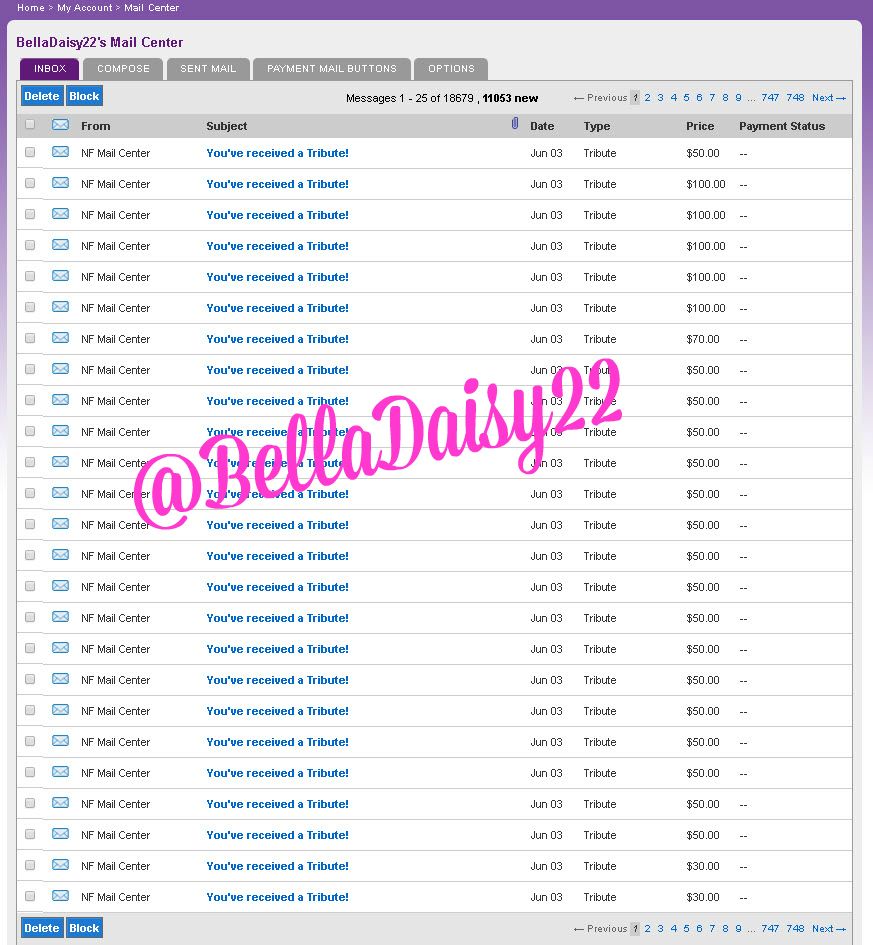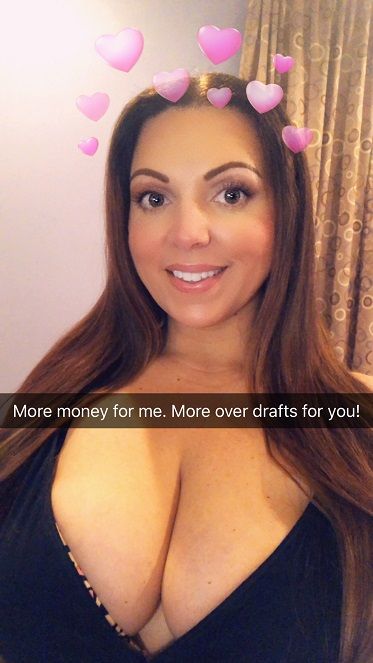 You might remember seeing him in my journal many years ago - he always wore the wrestling masks to hide his face.
When I was out in California a few weeks ago - I couldn't help but laugh and think of the reject when I saw these for sale:



Here he is from a session back in 2011....
7 years later and I'm still taking all his money:) Overdraft for Bella, bitch!