-
Popping Reject came back this weekend, needing to be used. It was so easy to get him to pay $1,230 in tributes as I sent a few pics reminding him that he's only good for his money. Drink and pay, loser...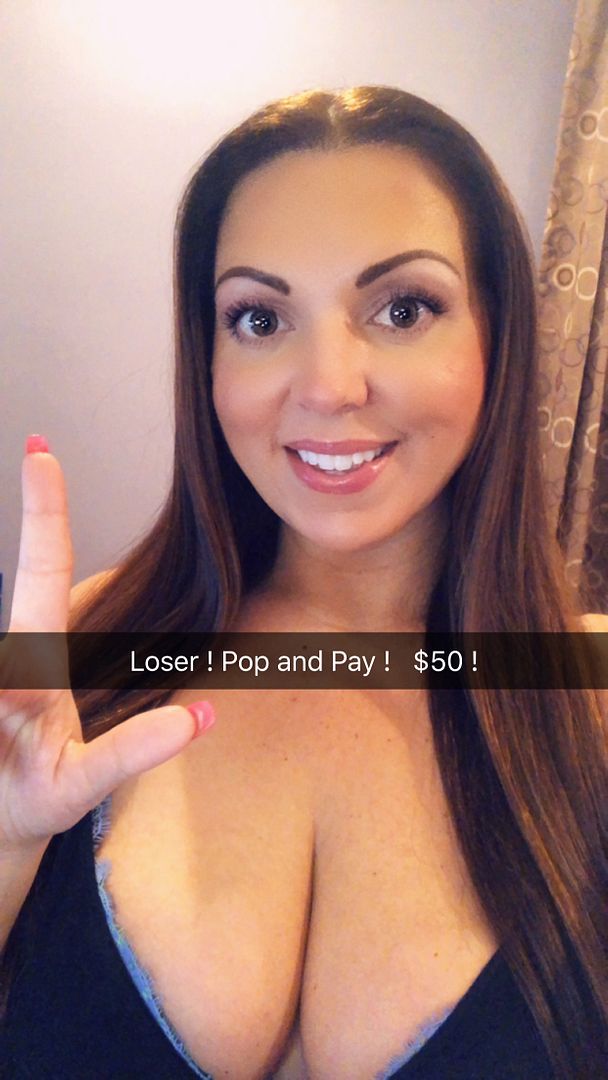 ----

Another drunken loser... Fist Fucker Fay was back again this weekend needing to be used and humiliated while listening to stories about some of the fun I've had with my other pets. As usual, Fay said he was going to quit, but ended up buying $240 in pay-to-view Vids instead.



--------

Blackmail Bitch Ryan called - which means it was time to raise the rate. $10 a minute... pay and pray I don't expose you ;)
----

Blackmail Bitch Drew called and sent more humiliating photos of himself. I uploaded the unedited pics to twitter and some other sites. Normally he would pay me to remove them, but this time he didn't pay. So I left the pics on Twitter which a lot of you saw and commented on, but I removed them after a couple days because I'm sure he was enjoying the attention a lil too much.



------------
--------------------

Cleavage Bob called on his way to work... that seems fitting seeing as he works to give money to my cleavage.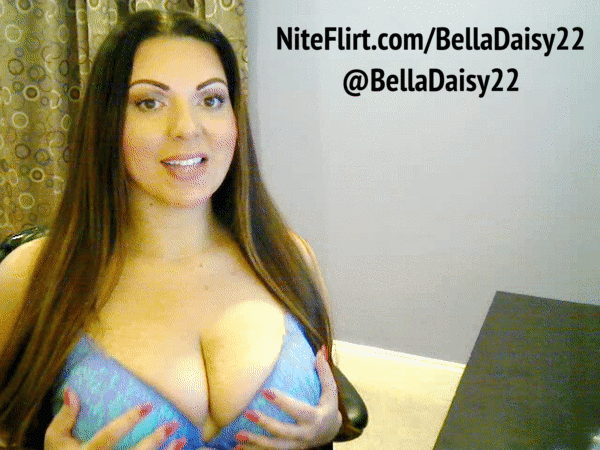 Sissy Shawn called to let me know he would do anything for my cleavage... even turn into a cock sucker.

Weak Johnny couldn't help but focus on my cleavage and pay, pay, pay!
-------------------

Cowboy A continues to work hard at being the best boy he can be for me. He sent an extra $110 in tributes over the past couple days because he knows pleasing me is his purpose. He sits and waits while I'm on calls with other pets. He can't help but get jealous seeing someone else has my attention, but I remind him that it is good for him and will just make him work harder to please me.
-

1HB stopped by to send a tribute to please his Princess. He's been busy at his new job, but knows how important it is to keep me happy.
--

JimG tried to resist, but he just couldn't help how good it feels to call and send me a tribute. It's so much better when you're being a good boy for your Princess.
----

UK David tries to stay away, but I noticed he has started to call more often lately. I keep him stroking and edging. No release for him, but he should be happy since he's not in a cage...yet.
---

CBT David stopped by for a little nipple and ball torture. I like to make him focus on pictures of me while punching himself in the balls for my amusement, lol.
--------

Sissy Damian aka Slutty Tina got all dolled up for her cock sucking training session.



----------------------

UK Luke called again... with only 4 inches in his pants, I'm sure the panty wearing sissy will be a virgin for life.
--

I took an easy $195 from TDY... I'm the Boss, so I make the rules.
---
-------
-----------

Video for sale on NiteFlirt:
"No Escaping Bella"
$10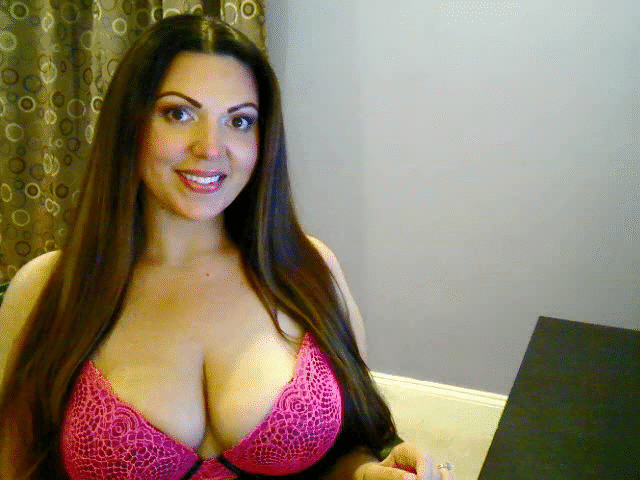 ---

Video: Stupid, Horny, Jerk Off Loser
$10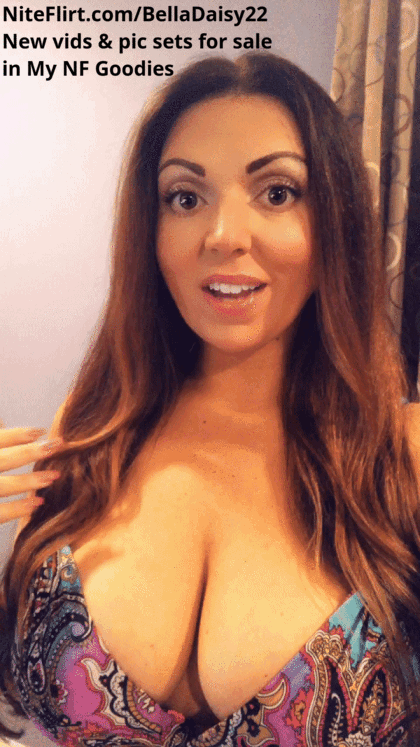 Click the link to My NiteFlirt vids & pics:
NiteFlirt Goodies -
https://www.niteflirt.com/profile/BellaDaisy22?gb_id=2054081&un=ab3c






NiteFlirt: https://www.niteflirt.com/listings/show/5427415-Let-s-Have-a-3-some-you-Me-and-your-Wallet-