Yes I know I know... I haven't updated all week... I'm a busy girl ;) but I do appreciate all the emails asking for updates:)

Loser Mike from Chicago called he was so happy his wife finally went out and left him home alone... he can't wait for Tuesday because he'll be home alone again and will get to wear her leather boots and purple panties during our call... lol

I have a new caller... Loser Josh who has been a good boy this week following all my directions...never cumming without permission..and surprised me with a wishlist present!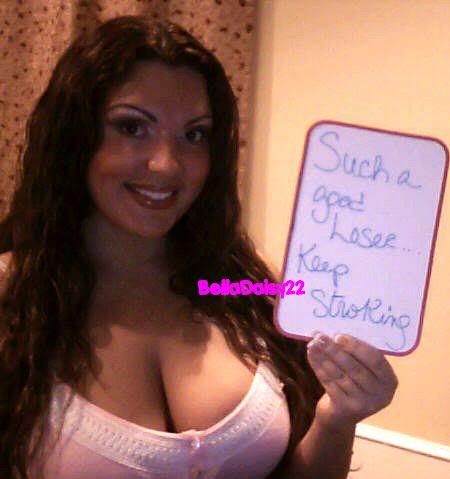 Lion and JJ my $hopping $lave have been doing a lot of my Christmas shopping for me:)
Thanks guys;)




I can't add gift cards to my wishlist fast enough... $$cotty keeps buying them all :)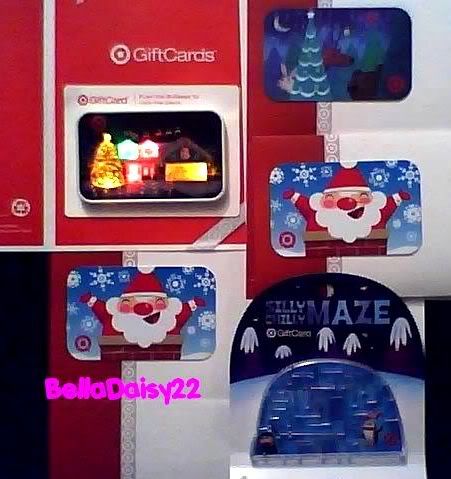 Faggy M called a few times this week...sending tributes, singing more songs and doing whatever he can to entertain me:)

MS has been tributing a lot lately... sending $25, 50, 75 just for a picture;)

Loser Mark called hiding in the basement while his wife was right above him washing dishes... she has no clue that her pathetic loser husband was on the phone with me fucking his couch again.


Tank sent me $120 for a couple emails and this pic :) He can't wait to put on his pretty panties and suck a big black dildo.