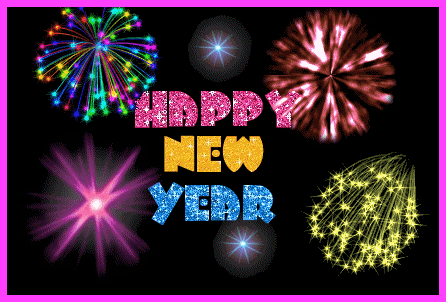 How does Loser Mark celebrate the holidays???
With a jar of Marshmallow Fluff

between his couch cushions
of course!!!

Yes the pastry fucker is at it again! He "heard" sticking your dick in a jar of fluff gets great suction... where do you losers come up with this stuff????????
*I wonder how many of you are going to try it!!?? LOLLLL



--------------------------------



I was a bit annoyed with 1HB the other day... even though he's been tripling his normal tributes I think he just needed a good slap to get him in line... I made him stand up, drop his pants and start smacking his ass! Over and over and over again ! Then I made him sit down on his red welted ass and edge for Hours!! No cumming for him! I made him do that (along with tributes) every night for 4 days before finally letting him release...with a Cum Fee;)

--------------------------------------------------
Thank you for all the wishlist presents you bought over the past month... I had so many people to buy for and you guys did so much of my shopping for me!!

After Christmas I had JJ my $hopping $lave buy a couple things I had to get someone for a bday present. Then $cotty and Loser Mike from Chicago bought me a present too:)

Per Chicago Mikey's request I added a pair of Under Armour boxers to my wishlist so he could buy them for.. as he puts it my "Hot Stud Boyfriend"
-----------------
I got a random email from $$lave Roy from Norway.... it had been almost a full Year since I heard from him ...

"hi bella '
long time since
i give you one minute to use me as you want
from now"

So I replied with a $20 pay-to-view just saying HI ;)

Then I sent another email... for $30 that said...
hmm maybe I should have went for a hundred;)

So I sent a $50 ptv email.. making it $100 a minute:)


I sent another one after that, but he replied... "sorry minutes up!"

I thought well that was fun while it lasted ;) but he wasn't done yet.. he came back a half hour later....saying "let's do one more minute"

This time I went with $50 pay-to-view emails.
When that minute was up he wanted to add another minute...

$300 later Norway Roy replied with.. "sorry broke you was so effective fuck"

-so much fun!

Roy: 300 on such a short time for doing nothing

-that's right $300 in 2 minutes:)

Roy: yep thats the deal and im eager to do more for you

Roy: if you only know how i will suffer without the $300
sorry thank you for taking it from me

-Anytime!

Roy: thank you alot for accepting my money use it as you want
| | |
| --- | --- |
| | i was drunked and gived here my last $300 and it was done in 2 minutes. now i have to celebrate new year completely broke and hungry.... im stupid ... thanks hope you enjoy the money |
-------------------------------------------------
South Philly Cock Sucker called wanting his Christmas present.... his present being a big back dick in a box to suck!
------------
Sucker Scott has been calling just about every day begging for pics of my toes and soles of my feet.. After calling all week and paying for my pedicure, I finally let him open a pay to view of my pretty pink toes when I got home from the nail salon.
----------------------------