---------------------------------

Lion's been trying really hard to stay away... he was doing ok for a while, but lately he just can't control himself when I start making him stroke and edge. Usually somewhere around his 20th edge I know I've got him and that's when I start making him shop on my wish list and email me

$50

Amazon Gift Certificates. He usually comes back to tell me he got in so much trouble when his wife saw the transactions on their credit card again. That's when I tell him - you're already in trouble, might as well stroke for me.... and then that leads to more $-milking-$ - more $

50

gift certificates :) It's so cute how he says it's his last time...every time:)
-----------------

MS sent me an email that said -- Hi Goddess, may I worship?
I asked how are you going to worship?
He answered.... with a

$25

Tribute.
I asked where he was and if he could stroke.
He said no he wished he could... but he wasn't alone in his dorm room.
MS: I wish I could stroke for you, I wish I could feel your breasts. Can you pout in the pic and stick your finger up at me?


$25

Pay-to-view:....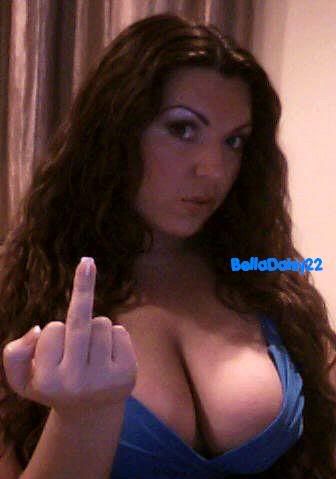 MS: Oh god you're Amazing. I wish I was on my knees. I need to worship you more. Can I have another pic? Can you include a message on this one. And as much cleavage as possible



$75

Pay-to-View:...pic

MS: Beautiful. Oh Goddess I need to stroke so bad. I worship you.
What would you make me do if I were with you right now?



$25

Pay-to-View: I'd make kneel at my feet and stroke... and hand over your credit card as you stare at my breasts.

MS: Oh god I'm breathing heavy. Im in my car now.

-I think you need another pic.

MS: I can't afford this.

-but you want it.



$25

Pay-to-view: pic

MS: I want you to own me Goddess.



$25

Pay-to-view: I DO OWN you!

MS: Yes my owner. I love your tan skin. I wanna stroke so bad.



$25

Pay-to-view: so stroke!!!! I want you aching!!

MS: Oh I am aching for you!! so bad!! I can't stroke though, someone could see me. Please may I call?

So he called from his car and I teased him and told him how bad he needed me and how I was going to keep using him harder and harder... till he came in his pants without being able to stroke.

The best part of the story... his car wouldn't start and he had to ask someone for a jump while standing there with a big wet spot on his pants :) hahahahahahaaaa