Lion snuck a couple calls tonight... he needed to stroke so bad for me that he took the chance while his wife was upstairs...
He's been really trying to control himself lately and only getting milked for about $50 at a time.... but tonight was just like old times...I reminded him that around this time last year he tributed thousands helping me do some remodeling on my house.


At first I thought I would just make him send a $50 gift card and send him away without cumming... but I made him stroke and edge...and send another $50. He handed that one over so easy - I knew I had him....
Stroke... stroke.... stroke... $60.... stroke... no cumming!... $65... oops wife's coming... gotta go!!!!!!

Twenty minutes later he called back begging to cum......
NO!! Keep Stroking!... and send another $65 while you're at it!! ((what's he gonna say, No? He was desperate to cum before his wife caught him))

Making him edge a few more times.. I had him send another $50 and $60 gift card....

Precum dripping - watching me make the motion of squeezing his balls with my hand on cam - I made him tell me over and over again how bad he needed to cum. He was so scared she would hear him....hearing how scared, yet turned on he was made me laugh and want to take more.... there was no way I was letting him cum without paying a $100 cum fee first.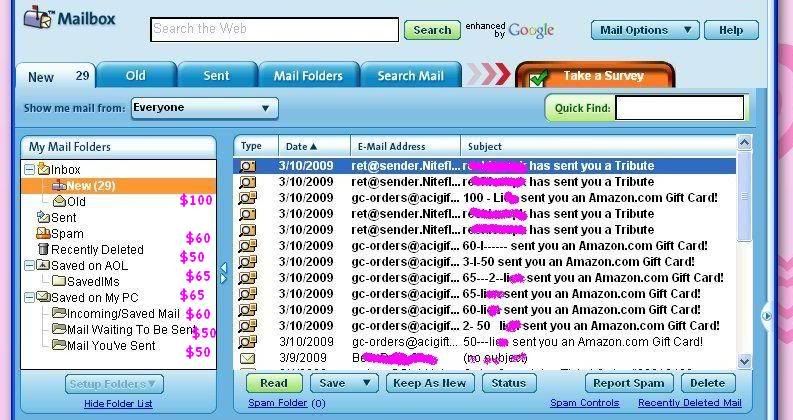 While I had Lion on the phone Loser Mark started sending tributes....
why?..

"becaused i can't hold out and need to cum "
Although I have so much fun humiliating the pathetic loser while he does things like - fuck his couch or a jar of fluff...Loser Mark knows not to call without tributing first because once I start laughing at him, as he put it - he can't hold out!
-----------

Loser Mike from Chicago called - he was home alone for a few hours and couldn't wait to slip into his wife's panties, bra, and knee high boots. Of course the panties were a bit big on him because as he says all the time "Piggy is so fat" , but he still felt like a sexy lil cock sucker wearing them. He's looking forward to the weekend when his wife will be away and he can meet up with his new tranny girlfriend.